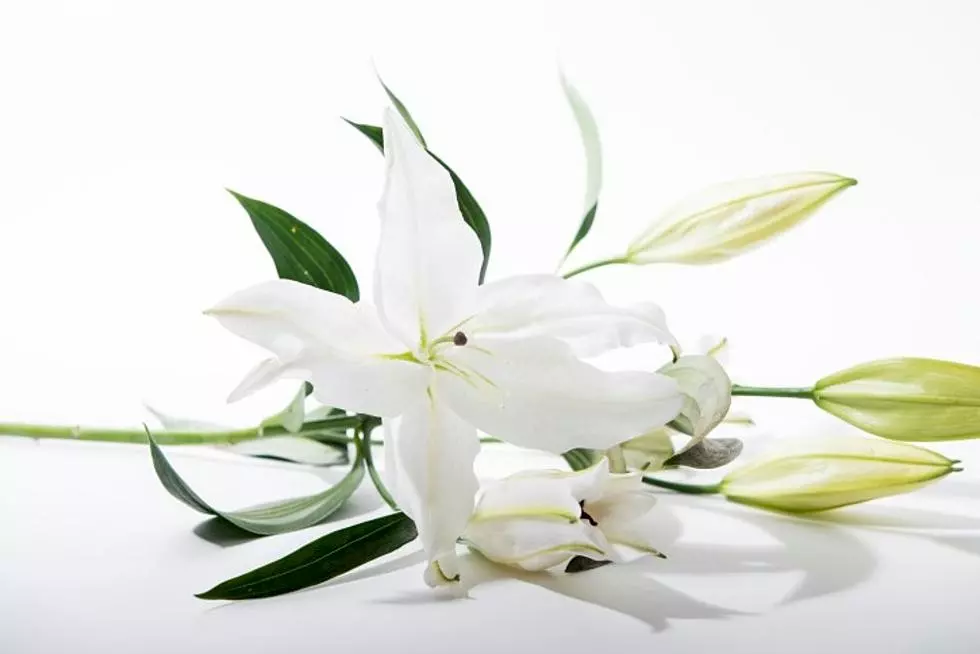 Ronald J. Pylka, 87, Big Lake
May 27, 1935 - March 3, 2023
Ronald J. Pylka, age 87 of Big Lake MN, passed away March 3, 2023 peacefully at home surrounded by his family. Survived by his wife of 66 years Dolores C. Pylka; Daughters, Cathy M. (Jeff) Atkinson and Barbara A. Pylka; sons, Lawrence R. Pylka and David J. Pylka; grandchildren, Daniel Pylka, Derek Pylka, Lisa Pylka, Rene Pylka; grandpup Max, and many nieces and nephews. He is preceded by his parents, Bertha and Charles Cook and Henry Pylka and brother Marvin Pylka.
Ronald was born in Biwabik, MN, and loved to go hunting and fishing in northern Minnesota. He joined the Carpenters and Joiners Union and worked for 45+ years. He was a Master Journeyman Carpenter and worked for many years at Kraus Anderson Construction Company. Ron loved to "fix" anything and everything, from cars to watches to building houses. Ron and Dolores lived in Bloomington, Minnesota for 28 years. Once the kids were grown, Ron and Dolores bought the Voyaguer's Sand Lake Resort in Britt, Minnesota, that the family vacationed at for eight years prior. They owned it for eight years and then moved to Big Lake, Minnesota, where they have been for 30 years. Where you would often see him out in the yard on his riding lawnmower or right behind his snowblower after a blizzard. Ron loved wrestling and the Minnesota Wild hockey games. Ron and Dolores loved traveling to Hawaii and had been there five times. They also loved to go to the casinos and winning, of course!
Family and friends are invited to visit on Friday, March 17, 2023 from 1:00 PM – 3:00 PM at the Williams Dingmann Funeral Home in Big Lake, 611 Rose Drive, Big Lake, MN 55309. The memorial service will take place at 2:00 PM. Rev. Mike Kellogg will officiate. A private burial will take place at a later date.
The family is so thankful for the love, care, and support of Trinti Home Care and Hospice, and Guardian Angels.
In Lieu of flowers, memorials are preferred to the American Diabetes Association, National Kidney Foundation, or St. Jude Children's Research Hospital in Ronald's Memory.