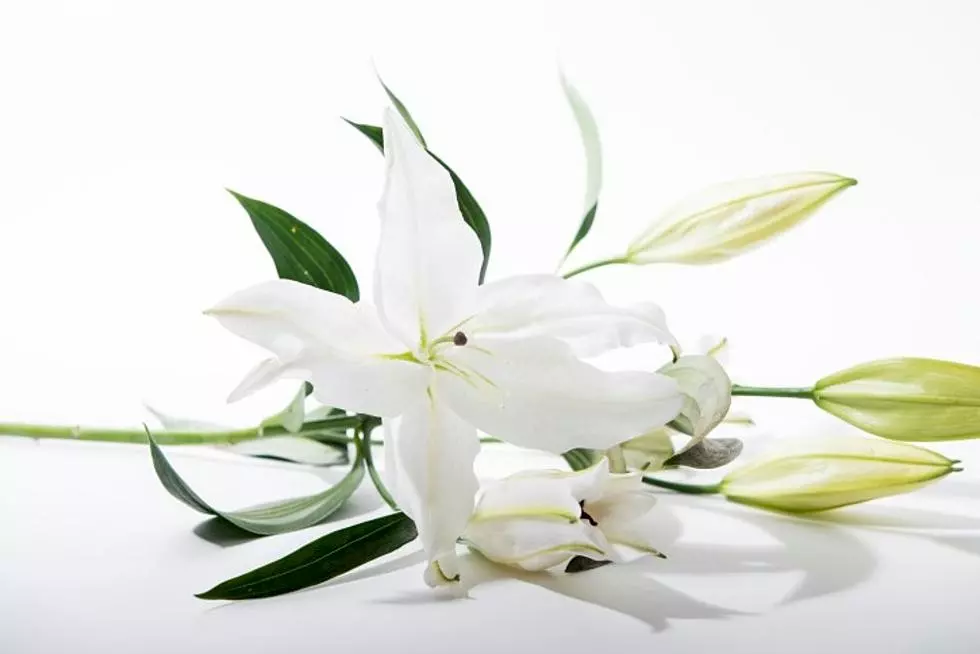 Rocky A. Erickson, 63, Princeton
December 7, 1959 - January 18, 2023
Rocky A. Erickson, age 63 of Princeton, MN, passed away unexpectedly on January 18, 2023, at M Fairview Northland Hospital in Princeton. A Funeral Service for Rocky will be at 11:00 AM on Tuesday, January 24, 2023, at New Life Church in Princeton. Pastor Chuck Pruett will officiate. Visitation will be one hour prior to the service at the church.
Rocky Alan Erickson was born to Clifford and Lucille (Ziebarth) Erickson on December 7, 1959, in Princeton. He met the love of his life, Debra Jean Smith, while working on snowmobiles for Yamaha in Alaska, and they were inseparable ever since. They were joined in marriage on July 1, 2010, in Spooner, WI. Rocky worked his whole life in the motorsports industry, and he had a passion for snowmobiling, motocross, and motorcycles. Although he was very humble, Rocky took pride in winning many motocross championships. He also had a passion for teaching young kids about motorsports. Above all else, Rocky will be remembered for his fun-loving spirit and his kindness, and he will be dearly missed by all who knew him.
Rocky is survived by his wife, Debra; siblings, Betty (Jay Cheese) James, Paula Schmit, Kevin (Deborah) Erickson, Lona (Donnie) Norby, and Vicky (Rodney) Lind; special aunt, JoAnn Hamann; many nieces and nephews; and many other close relatives and friends.
He was preceded in death by his parents; brothers, Jesse James and Ken Erickson; brother-in-law, Scott Schmit; and sister-in-law, Joyce James.