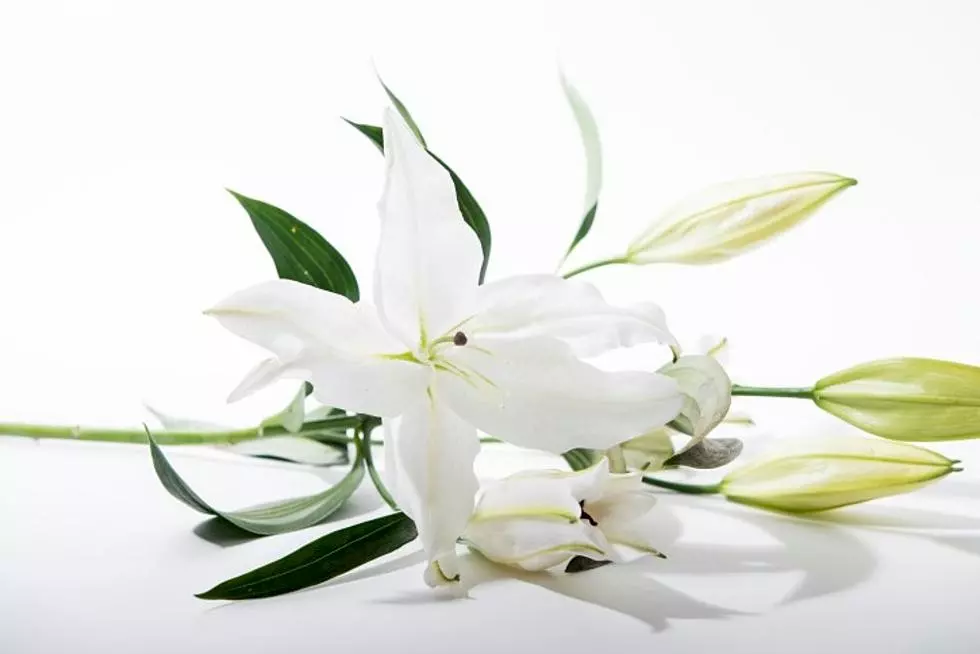 Robert A. Moen, 86, Sartell
February 13, 1936 - January 31, 2023
Mass of Christian Burial will be at 11:00 a.m., Monday, February 6, 2023, at St. Francis Xavier Catholic Church in Sartell for Robert "Bob" A. Moen, age 86, who passed away at Country Manor Senior Living in Sartell. Rev. Ronald Weyrens will officiate and burial will be at a later date. Visitation will be from 4-7 p.m., Sunday, February 5, 2023, at St. Francis Xavier Catholic Church and also one hour prior to services at the church on Monday. The rosary will be prayed at 4 p.m. and parish prayers will be at 7 p.m. both at the church on Sunday evening.
Bob was born on February 13, 1936, in Cass Lake to Bert and Clara "Tootsie" (Heibel) Moen. He graduated from the University of Minnesota in 1961 with his Doctorate in Veterinary Medicine. Bob married Darlene "Dottie" Miller on August 26, 1961, in St. Paul at Corpus Christi Church. The couple most recently made their home in West Fargo, Bemidji, and for the last several years, in Sartell. Bob worked as a veterinarian and retired in 1993. He was a member of St. Francis Xavier Catholic Church in Sartell. He also belonged to the American Veterinary Medical Association and was active in the Knights of Columbus at Blessed Sacrament Catholic Church in West Fargo and St. Philip's Catholic Church in Bemidji. Bob enjoyed carpentry, fishing, traveling with his family, and cooking for his family. After his retirement, he built a log cabin by hand and spent many years enjoying hunting on that land. Bob had a very strong Catholic faith and he was a devoted and attentive father, attending all of his kids' activities. He had a great sense of humor, was caring, and was always willing to help others. Traditions were important to Bob and he was generous with his time in service to others. When he couldn't devote his time as he wished, donating to charities was always a priority.
Bob is survived by his loving wife of 61 years, Dottie of Sartell; children, Jackie (Steven Bailey) Moen of Golden Valley, Jean (Alberto Fusi) Moen of Lacey, WA, Karen (Don) Maruska of Hillman, Bert (Deb) Moen of Arlington, MN, and Teresa Matheson of Tucson, AZ; siblings, Claire Ann (Ed) Sisson of Brighton, MI, Ed Moen of Astoria, OR, Bonnie Moen of Norway, Dolores Normandin of West Fargo, ND, Burnette (Vern) Poxleitner of Pierz, and Sister Judy Moen of Crookston; grandchildren, Andy (Erin) Maruska, Zachary (Courtney) Maruska, Madi Shae (Micah) Johnson, Krista Maruska, Jared Matheson, and Melayna Matheson; and great-grandchildren, Reese Maruska, Tripp Maruska, and Jericho Johnson. Bob is reunited with his family who have gone before him, who include his parents; sister, Helen Hanke; brothers, Jim Moen and Merrill Moen; infant brother, Michael Moen; and grandson, Clayton Matheson.
In lieu of flowers, memorials are preferred to the Alzheimer's Association, (www.alz.org/mnnd)