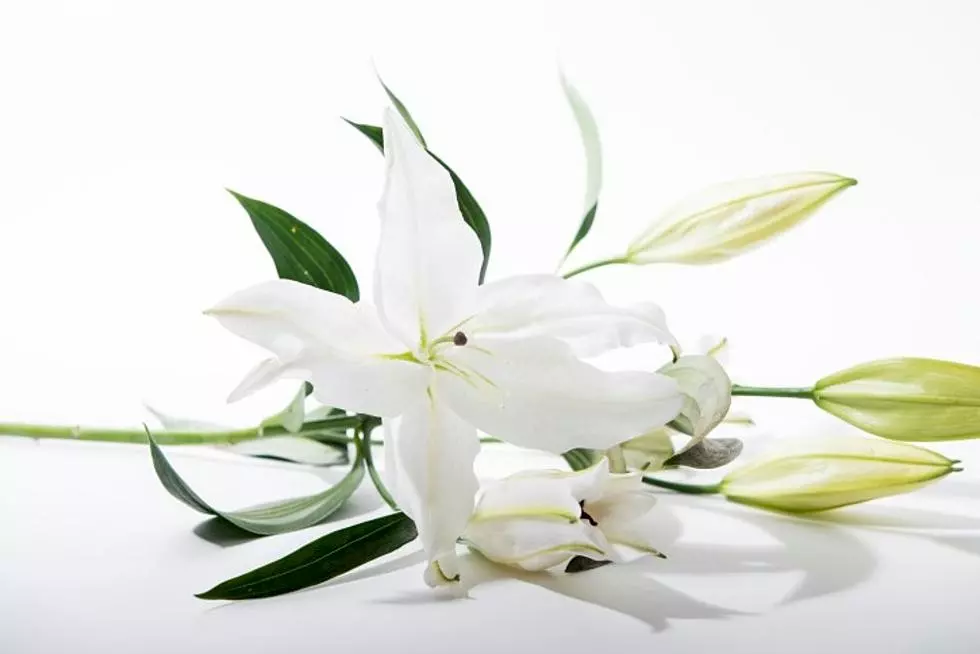 Raymond 'Ray' Frank Otto Sr., 86, Foley
January 3, 1937 - March 15, 2023
Raymond 'Ray' Otto Sr., age 86 of Foley passed away March 15, 2023 at the St. Cloud Hospital. Memorial Mass of Christian Burial will be 11:00 AM, Saturday, March 25, 2023 at St. John's Catholic Church in Foley. Visitation will be from 10 to 11:00 AM at the church. Rev. Michael Wolfbauer will officiate. Military Honors will be provided by the Foley American Legion. Service with Dignity provided by the Foley Funeral Home.
Raymond Frank Otto Sr., was born January 3, 1937 in Mille Lacs County, Minnesota to Clarence and Ellen (Hanson) Otto. He attended county school and at the age of 17 he joined the United States Marines and served honorably. He married Rose Dinwiddie on November 16, 1955 at St. John's Catholic Church in Foley and she preceded him in death. After moving back from California, Ray worked as a farmer, built silos and worked for Hoffman Engineering for several years. He also operated a milk route before retiring and moving to Florida where he worked in construction. He lived in Las Vegas for over 40 years where he was a fix-it man and would tinker on most anything. After returning to Foley, Ray built fish houses and enjoyed hunting and fishing. He was a member of the Foley American Legion and St. John's Catholic Church. Memorials are prefered in
He is survived by his wife, Jan, Foley and son, Raymond F. Otto Jr., and his wife, Joanie, Foley, daughter, Wanda J. Espinoza, MA., brother, Joseph H. Otto, Foley, grandchildren: Jesse T. Otto, CO., Jeffery Harlan, MA., Nicholas Harlan, CA., 4 great grandchildren, step children: Victoria (Ken) Jones; Rebecca (Charles) Carston; Raymond (Susie Wold) Friedmann; Sarah (Ezra) Dalman, 10 step grandchildren: Charles, Catherine, Christopher, Ellie, Hannah, Bailey, Kari, Milo, Cash and Jenny as well as 6 step Great grandchildren. He was preceded in death by his parents and brothers; Leo, Bob and Conrad.