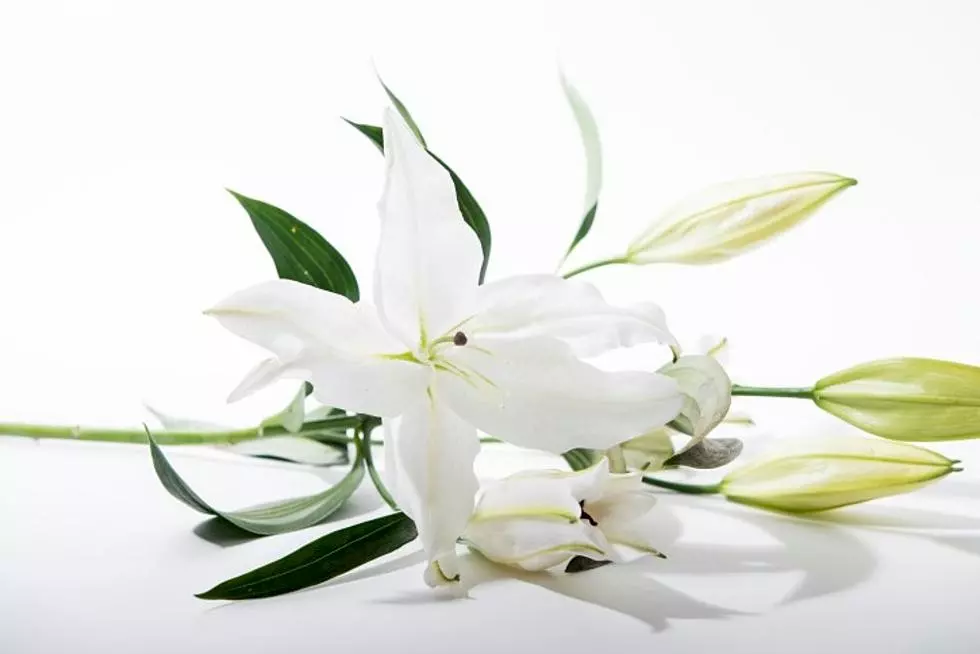 Peter Kronbauer Jr., 88, Princeton
May 15, 1934 - January 17, 2023
Peter Kronbauer Jr., age 88 of Princeton, MN, passed away peacefully surrounded by family on January 17, 2023, at his home. Mass of Christian Burial for Peter will be held at 1:00 PM on Saturday, January 21, 2023, at Christ Our Light Catholic Church in Princeton. Fr. Kevin Anderson will officiate. Visitation will be from 11:00 AM – 1:00 PM prior to the service at the church. Burial will be in St. Edward's Catholic Cemetery in Princeton.
Peter Kronbauer Jr. was born to Peter Sr. and Mary (Laches) Kronbauer on May 15, 1934, in Mott, ND. He graduated from Mott High School and then worked for a short amount of time in soil conservation before being drafted and serving honorably in the United States Army from 1955-1957. After returning from the Army, Peter worked for the Highway Department building roads in Dickinson, ND. He was married to the love of his life, Theresa Ann Reibestein on April 8, 1961, and together they raised their two daughters. In 1965, they bought farm land in Princeton, and Peter was a partner with his brother-in-law, Frank, on the farm until their retirement of full-time farming in 1989. Peter kept farming part-time as he also worked for Crystal Cabinets for over 20 years.
Peter was a true farmer and was dedicated to his work farming crops and milking cows. He loved working with his hands and was a very talented carpenter, working for Crystal Cabinets, and also making projects around the house and garden. Peter was very mechanically inclined and especially enjoyed taking apart and putting together farm equipment. He loved his Case tractors, and you could often find him working in the fields. Peter also enjoyed helping Theresa in her vegetable garden and spending time with the grandkids traveling in their RV. Above all else, Peter will be remembered for his willingness to help others, his dedication to his work, and the love he had for his family.
Peter is survived by daughters, Florence (Arlen) Dehn of Princeton and Ruth (Dewayne) Boeckermann of Princeton; grandchildren, James (Amanda) Dehn, Rebecca (Paul) Cortez, and Adam Boeckermann; great-grandson, Wesley Cortez; siblings, Mary (Bruce) Williams of Rice Lake, WI, Nick (Betty) Kronbauer of Spokane, WA, Ann Fowler of Orlando, FL, and Kasper (Rose) Kronbauer of Princeton; and many other relatives and friends.
He was preceded in death by his parents; wife, Theresa in 2012; brother-in-law, Bill Fowler; and great-granddaughter, Baby Girl Cortez.