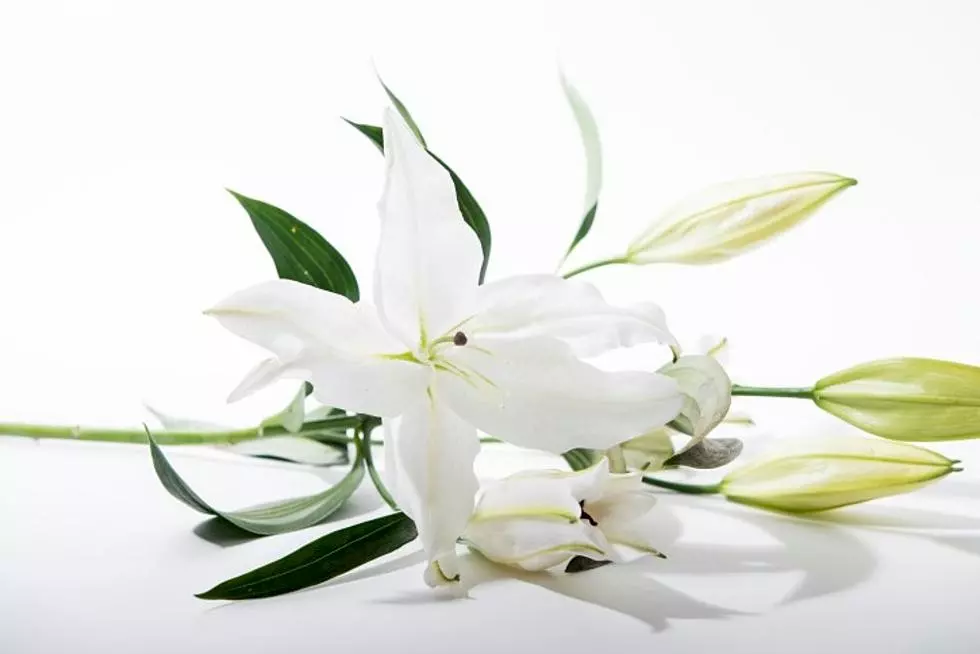 Patience Josephine Kniep, 16 months, Holdingford
September 21, 2021 – February 7, 2023
Patience Josephine Kneip, age, 16 months of Holdingford, MN passed away on February 7, 2023, at St. Cloud Hospital, St. Cloud. Mass of Christian Burial on Friday, February 10 at 11 AM at Our Lady of Mt. Carmel Catholic Church, Opole, MN. Visitation on Thursday, February 9 from 5-8 PM with a prayer service at 5 PM. Visitation on Friday one hour prior to Mass also at the church. Burial in the parish cemetery.
Patience was born on September 21, 2021, in St. Cloud, MN to Joseph and Billie (Davis) Kneip. She touched the lives of many people, brought a community together, and taught everyone about love.
Patience is survived by her parents, Joseph and Billie Kneip, Holdingford, brothers and sisters, Nicholas, Steven, Thomas, Andrew, Aaron, Gabriel, Autumn, Matilda, Gideon and Noelle, all of Holdingford, paternal grandparents, Nicholas and Linda Kneip, Richmond, maternal grandparents, Steven and Jacklin Davis, St. Cloud.
Preceded in death by her brothers and sister, Boaz, Madalyn Jayne, Jesse Jude, and Isaiah.