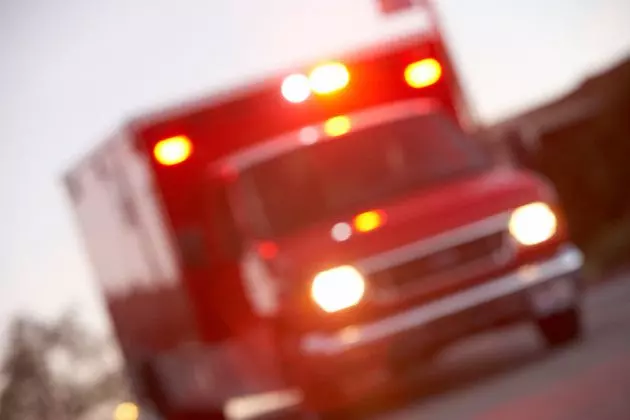 One Hurt In Sherburne County Crash
Thinkstock
ELK RIVER - One woman is hurt in a three car crash in Sherburne County.
The Minnesota State Patrol says the crash happened Wednesday around 2:45 p.m. on Highway 169 near 193rd Avenue Northwest in Elk River.
Authorities say a van driven by 31-year-old Justin Eischens from Cedar, was driving north on Highway 169 when he slowed for traffic. The cargo-van traveling behind him driven by 42-year-old Clay Thompson from Elk River, was hit from behind by 25-year-old Rachel Moore from East Bethel. Thompson then hit Eischens as a result of being hit by Moore.
Moore was taken to Mercy Hospital with non-life threatening injuries.
Eischens and Thompson were not hurt in the crash.