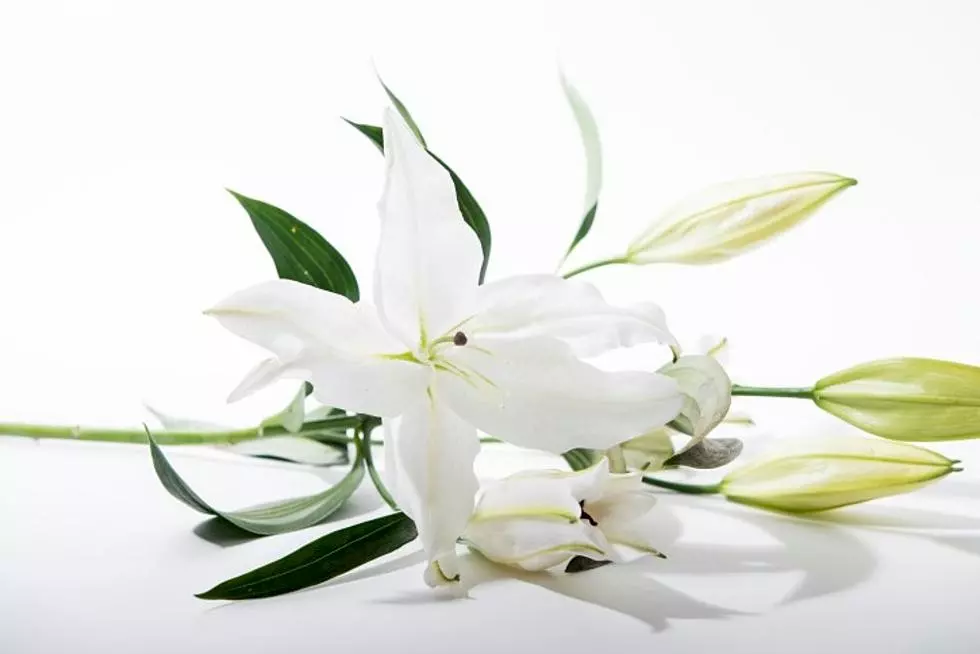 Nathan R. Schumacher, 41, Onamia
March 15, 1981 – December 31, 2022
Nathan Roderic Schumacher, age 41, of Onamia, passed away on Saturday, December 31, 2022 at the St. Cloud Hospital after a lengthy battle with cancer.
A Memorial Gathering Celebrating Nathan's life will be held from 2:00-4:00 Pm on Saturday, January 7, 2023 at Benson Funeral Home, St. Cloud, MN. Private family burial will take place at a later date.
Nathan R. Schuamacher was born on March 15, 1981 to Roderic and Debra (Zier) Schumacher in Oshkosh, WI. The family later moved to Maple Grove, MN and Nathan graduated from Wayzata High School in 1998. He attended the University of Wisconsin Stout for two years before transferring to St. Cloud Community College where he earned an Associates Degree in Information Technology. Nathan worked as an Information Technology Administrator for Preferred Credit Inc. for over 15 years and took great pleasure and pride in his work. Recently he built a home in Onamia doing much of the work himself, including building some of the furniture. Nathan loved cooking and being outdoors, particularly trail riding on his ATV, tending to his vegetable and fruit gardens, and fishing. He loved and fed all the local wildlife, including the birds, deer, and bear. He will be remembered as a loving, determined, reliable, and helpful son, brother, and friend.
Nathan is survived by his parents, Rod and Deb Schumacher of Onamia; grandmother, Ethel Rassmussen, of Oshkosh, WI; brothers, Brent (Emily) Schumacher of Monticello, MN and Derek Schumacher of Oreck, MN; sister, Tiffany (Jim Erdman) Schumacher of Oshkosh, WI; nieces and nephew, Eden, Veda, and Crew Schumacher and Caroline Erdman; aunt, Laura Antonelli of Oshkosh, WI and many other aunts, uncles, and cousins as well as his "K-9 kids" Ciri and Haley.
He is preceded in death by 2 grandfathers, 1grandmother, and his beloved dog, Napoleon.