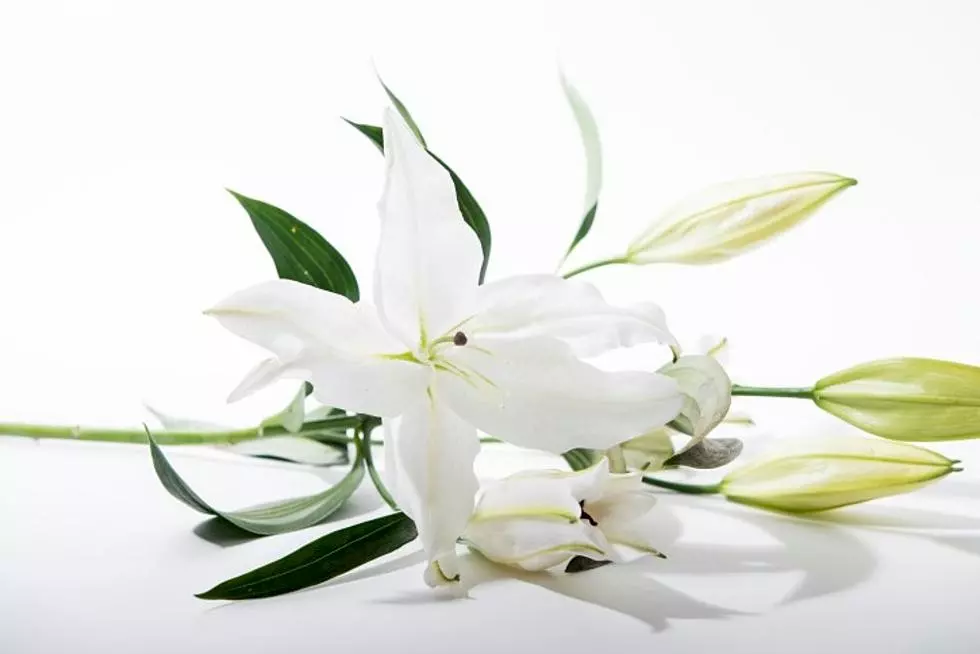 Nancy Bieniek, 58, Holdingford
February 20, 1964 - January 7, 2023
The Mass of Christian Burial for Nancy Louise Bieniek, 58, will be on Wednesday, Jan 11 at 11:00 AM at Church of All Saints St. Hedwig Catholic Church, Holdingford. The visitation will be on Tuesday, Jan 10 from 4-8 PM with a prayer service at 7 PM at the church. Visitation will also be on Wednesday, Jan 11 from 9:30 – 11 AM at the church. Burial will be in the parish cemetery. Nancy passed away on Jan 7 at St. Cloud Hospital.
Nancy was born on February 20, 1964, to Clarence and Lucille (Scepaniak) Schueler in St. Cloud. She graduated from Holdingford High School in 1982. Following her graduation, she attended school where she studied pet grooming. She married Danial Bieniek on October 14, 1989, at Church of All Saints St. Hedwig in Holdingford. She owned and operated her pet grooming business called "All Four Paws" in Waite Park. She was a pet groomer for 30 years. Nancy loved being with animals. She enjoyed traveling, fishing, and going to the lake. She loved watching her kids at their sporting events. She was the #1 Holdingford Husker. And she especially loved the MN Vikings. Nancy was active in the church through religious education programs and the church choir. She was a generous, loving, and warm person. Her beautiful smile lit up the room.
She is survived by her loving husband, Danial of Holdingford, children, Gabrielle of St. Cloud, Benjamin, and Luke, of Holdingford, grandson, Liam Desautel, sisters and brother, Carol (Glen) Greener of Albany, Peggy Schueler of Colorado Springs, CO, Jerome (Kathy) Schueler of Avon, and many nieces and nephews and grandnieces and nephews.
Preceded in death by her parents. Clarence and Lucille Schueler.
In lieu of flowers, memorials are preferred.