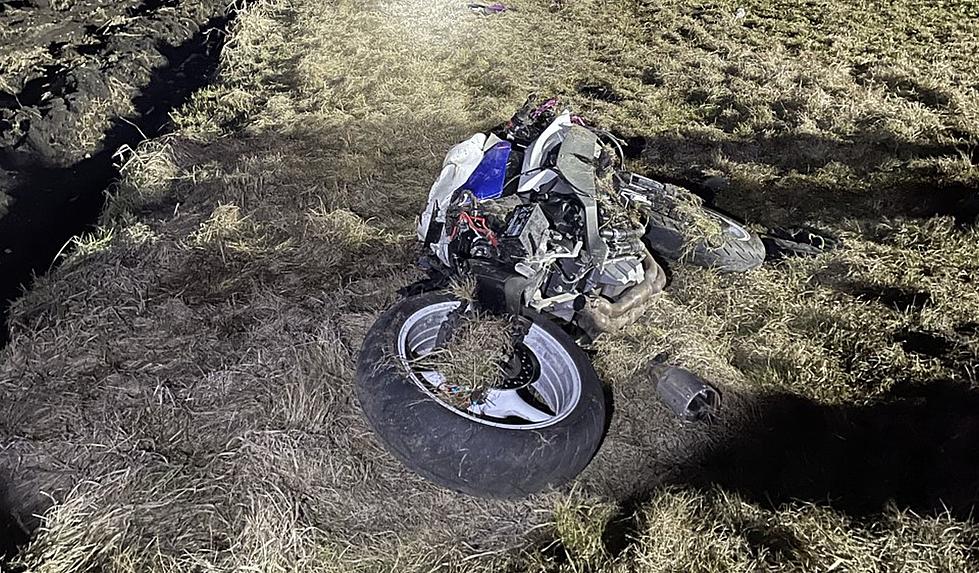 Two Men Hurt in Motorcycle Crash Near Melrose
Stearns County Sheriff's Office
MELROSE (WJON News) -- Two men were hurt when the motorcycle they were riding crashed.
The Stearns County Sheriff's Office says the incident happened just after 11:00 p.m. Tuesday on County Road 13 in Melrose Township, about two miles north of the city of Melrose.
Twenty-one-year-old Jose Camacho Junior of Minneapolis was driving the bike. Twenty-four-year-old Christofer De Jesus of Paynesville was a passenger.
The motorcycle went off the road prior to 400th Street hitting an approach and launching the motorcycle airborne for about 25 yards.
The men were taken to the Melrose Hospital and the Sauk Center Hospital. Camacho Junior was then airlifted to St. Cloud Hospital.
Both men were wearing helmets.
READ RELATED ARTICLES
LOOK: States with the most people earning $1 million or more