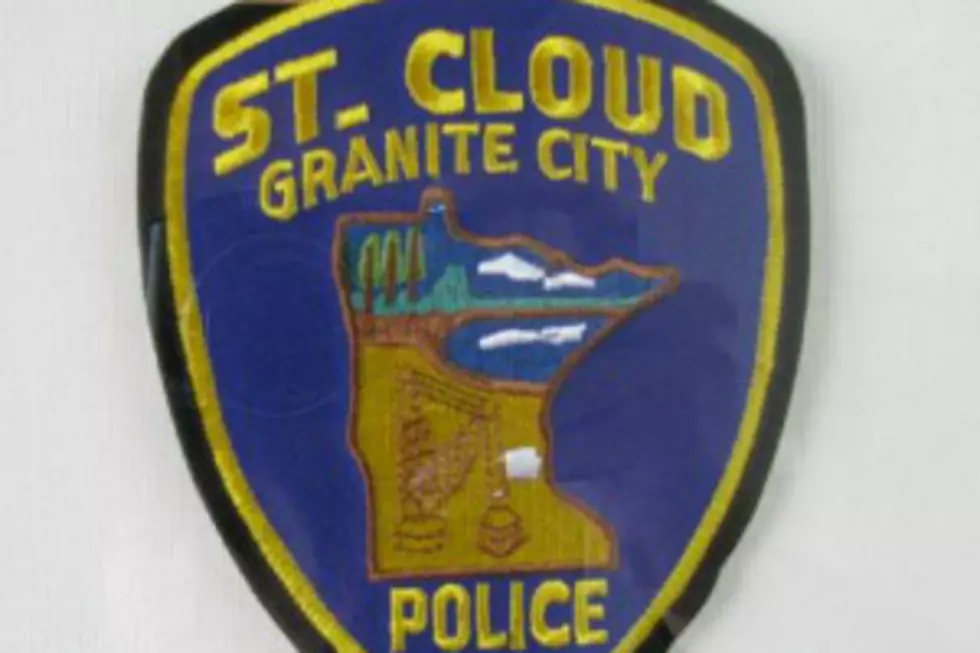 Motorcyclist Hurt After Hitting Truck in St. Cloud
WJON News
ST. CLOUD - A motorcyclist is hurt after hitting a pickup in St. Cloud on Tuesday.
The incident happened just after 4:15 p.m. at the intersection of Roosevelt Road and 22nd Street South.
Police say 32-year-old Chad Olson from St. Cloud was driving a truck pulling a trailer southbound on Roosevelt Road and attempted to make a left turn at the intersection.
A motorcycle driven by 36-year-old Cory Kukowski of Sartell was driving north on Roosevelt Road attemping to go straight through the intersection. He sped up to try and make a yellow light and ran into Olson's truck.
Kukowski was taken to St. Cloud hospital by ambulance for non-life threatening injuries. Olson wasn't hurt.
Kukowki was cited for violating the traffic signal, driving after revocation, no proof of insurance and expired registration.