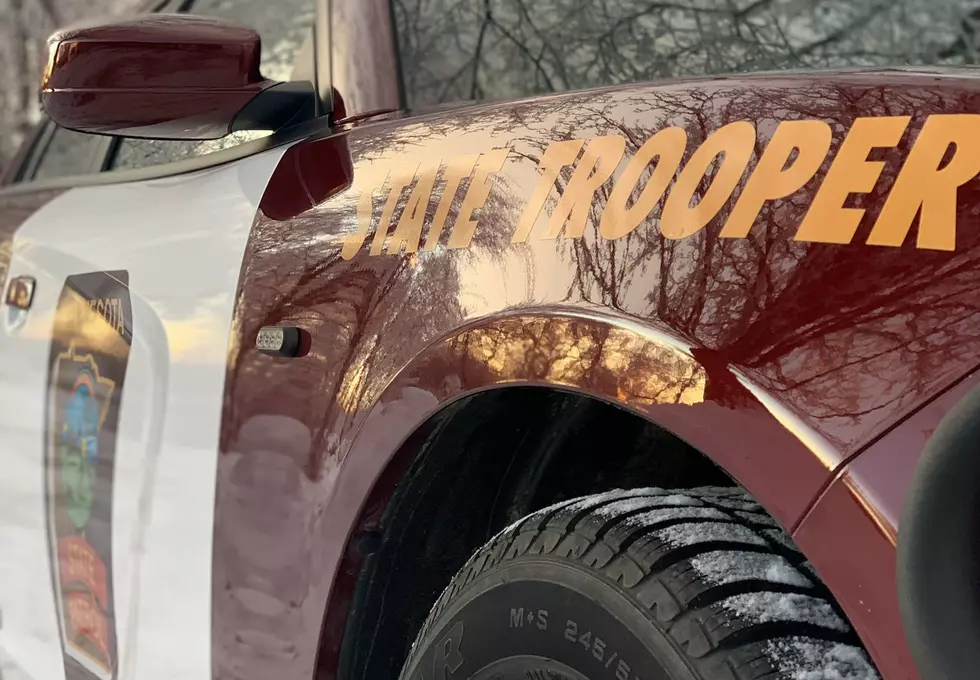 Monticello Crash Sends Delano Man to Hospital
Jesse Grabow - Minnesota State Patrol
MONTICELLO TOWNSHIP -- One man is hurt and another faces possible charges after a crash in Wright County Tuesday afternoon.
The Minnesota State Patrol says the crash happened on Highway 25 in Monticello Township just after 12:30 p.m.
The patrol says a van driven by 40-year-old Adam Brandt of Milaca was northbound when it sideswiped an SUV in the bypass lane. The SUV driver, 63-year-old Mark Lepage of Delano was taken to Buffalo Hospital with non-life threatening injuries.
Authorities believe Brandt may have been drinking prior to the crash.
Enter your number to get our free mobile app
Walk Through The Longest Covered Bridge In Minnesota