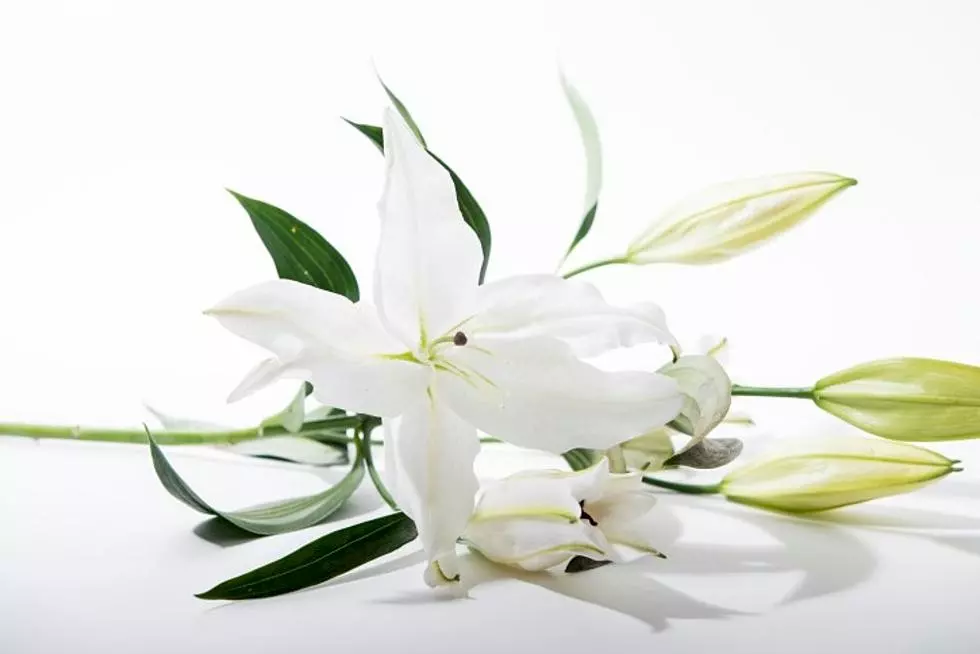 Mike "Rocco" Theisen, 66, St. Cloud
September 15, 1956 - February 22, 2023
Michael "Rocco" Theisen, 66, of St. Cloud passed away suddenly at his home on February 22. Mike, the eldest of Warren and Theresa (Steichen) Theisen's eight children, was born September 15, 1956 in St. Cloud, MN. He graduated from Apollo High School in 1975. Mike had a 43 year career at DCI Inc and retired as the Production Planning Manager in 2021.
Mike was a long-time, active member of the Eagles Aerie #622 in St. Cloud. He was currently the Treasurer and loved being on the donations committee. He was a longstanding member of Wapicada Golf Course and was very active over the years in the men's league as well as being on the Board of Directors. Mike was a loving guy with an unforgettable laugh and a memorable smile that could light up any room. To the dismay of many, he was an avid Packers fan. In his spare time Mike enjoyed golfing, ice fishing, and going on vacations with Denise and their friends. Mike was a very proud father who loved his girls, Jill and Jamie, and looked forward to spending more time with them now that he was retired.
Mike is survived by his life partner, Denise Desautel of St. Cloud; daughters, Jill Theisen (Nathan Bristow) of Austin, TX; Jamie (Ryan) Gustofson of Sartell; father, Warren of St. Cloud; siblings, Andy (Carol) Theisen of Reno, NV; Terri Spandl (Mark Pidde) of Shakopee; Bill (Linda) Theisen of Plainview; Rick (Roxie) Theisen of Richmond; Bob (Julie) Theisen of Waverly, IA; Ron Theisen of St. Cloud; Patty (Dale) Evens of St. Cloud; and many beloved family members and friends. Mike was preceded in death by his mother, Theresa (2018).
A Celebration of Life will take place Thursday, March 2, at the St. Cloud Eagles Club, 730 41st Ave. N. Please join Mike's family anytime from 4 - 8 p.m. with a special time of remembrance at 5 p.m.