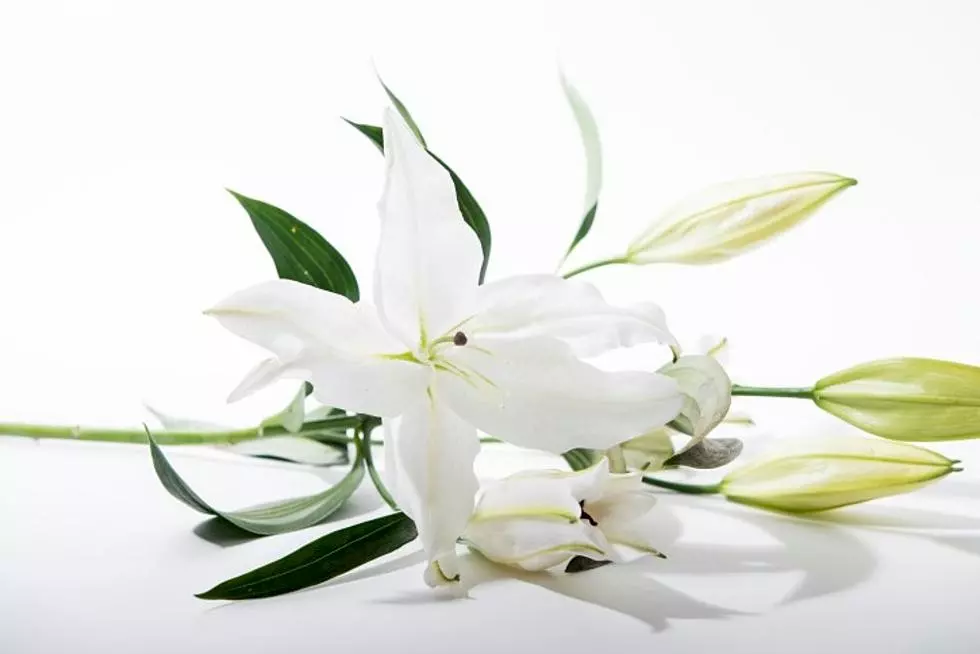 Mariette "Mary" J. David, 66, Zimmerman
February 15, 1957 - March 4, 2023
Mariette "Mary" J. David, age 66 of Zimmerman, MN, passed away unexpectedly on March 4, 2023, at her home. Mass of Christian Burial will be at 11:00 AM on Wednesday, March 8, 2023, at Christ Our Light Catholic Church in Princeton. Fr. Kevin Anderson will officiate. Visitation will be one hour prior to the service at the church.
Mariette Jo Anderson was born to Harry and Hazel (Nelson) Anderson on February 15, 1957, in Karlstad, MN. She grew up in the Stephen area and graduated from Stephen High School and went on to the University of Crookston to receive her associate's degree. At Crookston was where Mary met the love of her life, Brad Eugene David, and they were joined in marriage on April 15, 1978. Together they were blessed with their three children. Mary and Brad lived in the St. Michael area for over 13 years before settling in the Zimmerman area. Mary went back to school to receive her teaching degree from St. Kate's University, and she worked as a preschool teacher and Title teacher in Princeton until her retirement.
Mary will be remembered for her love of plants and flowers. She also had a love of children and especially enjoyed being a preschool teacher, and she was known for her love of books, crafts, and toys for the kids. She enjoyed camping with her family as they grew up, and Mary and Brad spent time in the summers visiting every state park in Minnesota. She also enjoyed traveling, and her most cherished memories were the cruises spent with her family. Above all else, Mary will be remembered for being an amazing and loving wife, mother, grandmother, sister, and friend to all who knew her.
Mary is survived by her husband, Brad; children, Alissa (Terry) Pracht of Princeton, Andrew (Megan) David of Elk River, and Ashley (Katie) David-Van Meter of Rochester; grandchildren, Nicolas, Natalie, Nolan, Neven, Noella, Nash, McKenna, Madelyn, and Nora; siblings, Arlan (Nancy) Anderson of Baudette, Anita Hendrickson of Thief River Falls, Renee (Jim) Seibel of Thief River Falls, Cindy (Blaine) Paschke of Forest Lake, and Greg (Dorinda) Anderson of Fergus Falls; mother and father-in-law, Eugene and Sharon David; and many other relatives and friends.
She was preceded in death by her parents; and brother-in-law, Clark Hendrickson.