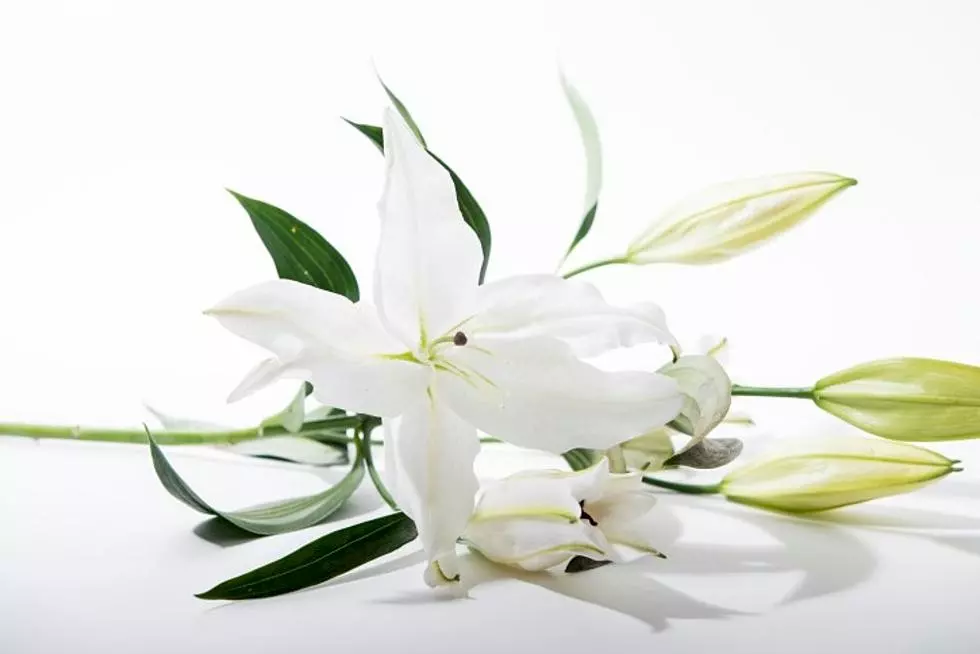 Margaret M. Thiel, 101, Princeton
September 23, 1921 - January 5, 2023
Margaret M. Thiel, age 101 of Princeton, MN, passed away peacefully on January 5, 2023, at home surrounded by family. A Celebration of Life will take place at a later date.
Margaret Maxine Peterson was born to Elmer and Helen (Kiser) Peterson on September 23, 1921, in Rogers, North Dakota. She graduated from Rogers High School in Rogers, ND, where she raised her family of seven children for many years before moving to the Princeton area. Margaret worked for Kapsner Drug in Princeton from the late 1960s until her retirement, and she loved working as a clerk and socializing with customers.
Margaret was a hard worker, and even in retirement she enjoyed spending time volunteering at the Princeton Clothing Center and helping at church. She walked strongly in her faith and was a dedicated member of Trinity Lutheran Church in Princeton, where she attended every Sunday service. Margaret had a passion for the Minnesota Twins and was a self-proclaimed "Baseball Rat." She watched every Twins game and loved to share her opinions about the coaching and the umpire's calls. Above all else, Margaret will be remembered as a humble, kind, and hard-working mother, grandmother, sister, and friend to all who knew her.
Margaret is survived by her children, Paulette Thiel of Princeton, Dale (Maria) Thiel of Princeton, Dyann Berg of Iowa, Patricia (Dennis) Leider of Princeton, and Norma Thiel of Princeton; 16 grandchildren; 19 great-grandchildren; three great-great-grandchildren; and many other North Dakota relatives.
She was preceded in death by her parents; son, John; daughter, Kathleen; great-grandchild, Jorden; brother, Richard Peterson; and sister, Alice.