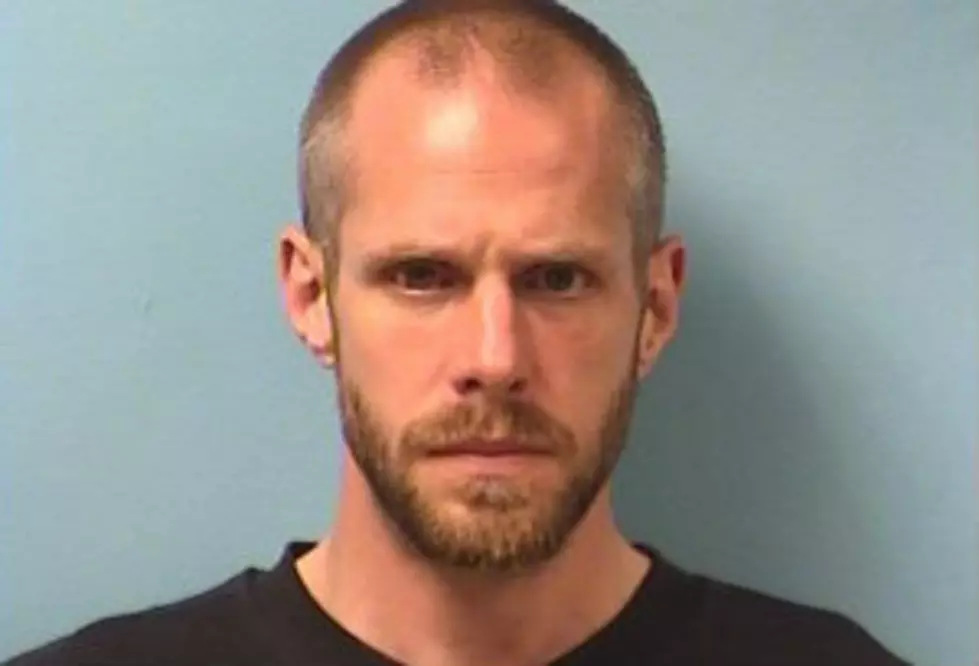 Man Sentenced To Two Years In Prison in Fork Attack
Stearns County Jail photo
ST. CLOUD -- A homeless man accused of stabbing two people with a fork at a St. Cloud shelter has been sentenced to two years in prison.
Thirty-six-year-old Christopher Cox pleaded guilty in August to a felony count of 3rd degree assault-substantial bodily harm.
Records show Cox stabbed the victims at the Place of Hope at 511 9th Avenue North last April.
According to the criminal complaint Cox had an argument with a 56 year-old man from St. Cloud regarding Cox not being allowed inside the Place of Hope. During the argument, Cox struck the victim twice in the face with the fork, causing minor injuries. A volunteer at the shelter tried to intervene but was also attacked by Cox with the fork.
Cox gets credit for 168 days he's already served.