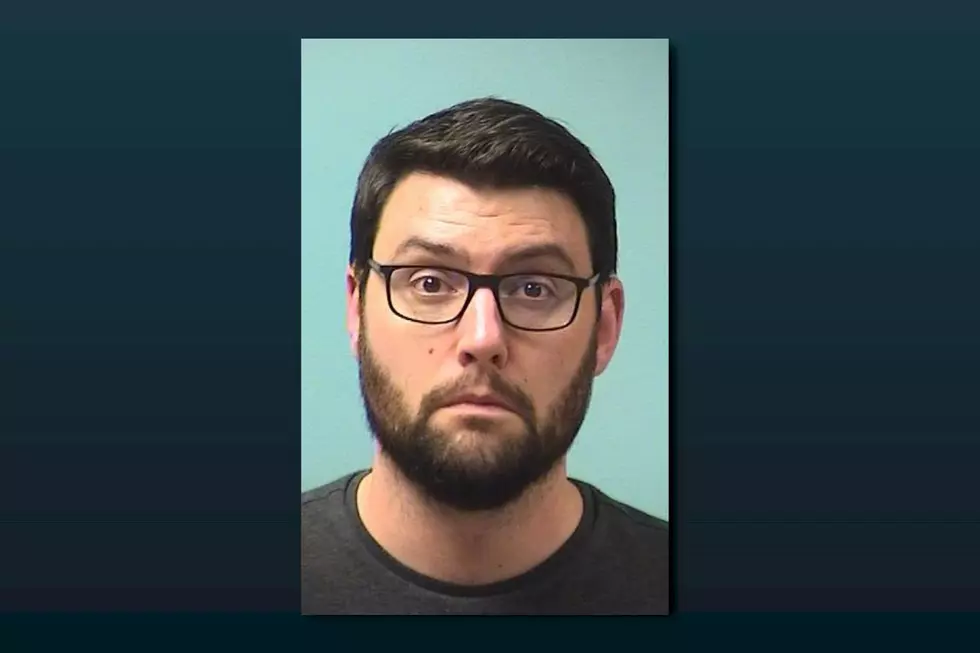 Man Pleads Guilty to Child Solicitation Charge in Stearns County
Stearns County Jail photo
ST. CLOUD (WJON News) -- A Twin Cities man accused of soliciting a child for sex has pleaded guilty to one of the charges.
Thirty-six-year-old Matthew Sommers of Eagan was charged after allegedly chatting with an undercover officer from the Central Minnesota Human Trafficking Task Force.
Sommers has pleaded guilty to a felony charge of distributing sexual material to a child. Two other similar charges will be dismissed at sentencing.
According to the charges filed in Stearns County District Court, Sommers began chatting with the undercover officer, who was posing as a 15-year-old girl, in a chat room known for the solicitation of children. Court records allege Sommers turned the conversation toward a sexual nature and sent pictures of his genitals.
A second undercover officer also set up a profile of a 15-year-old girl and says Sommers began soliciting them who he thought was a different 15-year-old girl. Records show he again sent nude photos of his genitals.
Investigators and members of the Eagan Police Department raided Sommers' house, seized electronic devices, and arrested him.
Sommers will be sentenced on July 24th.
---
READ RELATED ARTICLES
---
JUST LISTED: HGTV stars of 'Stay or Sell' are Selling Their Minnesota Home for $1.25 Million
TIME TRAVEL: 1970 Home Is A House Stopped In Time
STAR STRUCK: See Where These 15 Celebrities Went to High School in Minnesota