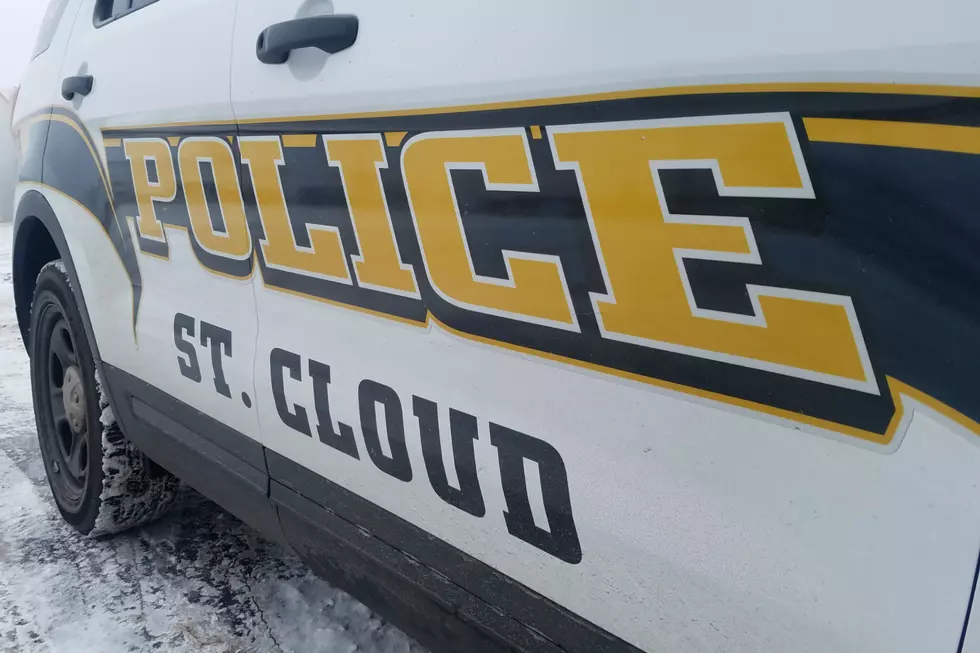 Man Hurt, Cited After Crashing into St. Cloud Business
WJON
ST. CLOUD (WJON News) -- A St. Cloud business was badly damaged after a man crashed his vehicle into it Friday afternoon.
St. Cloud Police were called to Joanne Fabrics at 3300 Division Street West at around 4:20 p.m.
Police spoke with the driver, 38-year-old Aden Irshed Abdi, who said he thought he had put his car into drive, but actually put it into reverse. Irshed proceeded to back into the building, causing substantial damage and prompting the store to close for the day.
Irshed was taken to the hospital for non-life threatening injuries and was cited for careless driving.
Here are the Restaurants that Opened in the St. Cloud Area in 2022
Restaurants the St. Cloud Area Lost in 2022
LOOK: The 10 largest product recalls of the last decade
Estey & Bomberger, LLP compiled a list of the top 10 product recalls since 2007, ranked based on the number of product units recalled in the U.S.