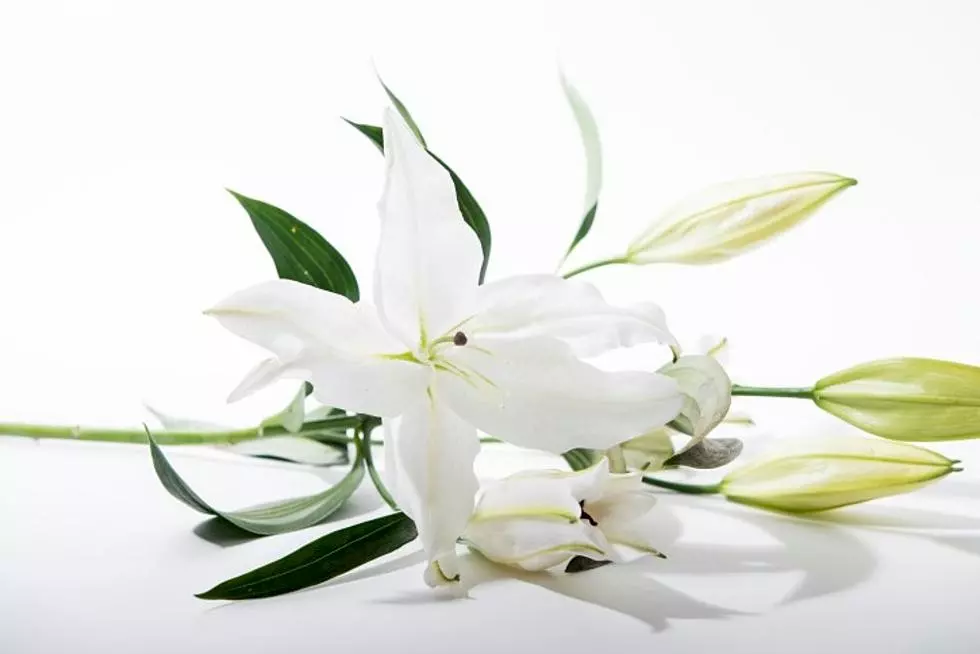 Luella "Lu" M. Schuette, 82, Becker
February 5, 1941 - February 24, 2023
Mass of Christian Burial will be at 11:00 a.m. Thursday, March 2, 2023 at Mary of the Visitation Catholic Church in Becker for Luella "Lu" M. Schuette, age 82, who passed away Friday at Shepherd of Grace Apartments in Becker. Rev. Michael Kellogg will officiate and burial will be at St. Marcus Catholic Cemetery in Clear Lake. Visitation will be from 4-8 p.m., Wednesday at Williams Dingmann Family Funeral Home in Becker and one hour prior to the mass on Thursday at the church. Parish prayers will be at 7:30 p.m. on Wednesday at the funeral home.
Lu was born February 5, 1941 in Clear Lake to Emil and Marcella (Bender) Berger. She was united in marriage to Robert Neumann on April 8, 1961 at St. Patrick's Catholic Church and he passed away on October 11, 1987. Lu was united in marriage to David Schuette on December 16, 1989 in Clear Lake and he passed away on December 27, 2011. She lived in Clear Lake for most of her life. Lu worked as Certified Nursing Assistant at St. Benedicts Senior Community, T.O. Plastics in Clearwater, Anderson Trucking, Hayes Potato Farm, Becker NSP, and St. Cloud NFO. She was a member of Mary of the Visitation Catholic Church in Becker. Lu was a Eucharistic Minister, lector and religion teacher for 10 years, served two terms on the parish council, and chaired Harvest Festivals. She volunteered with Heartland Hospice, Elder Care Network, Red Cross, and Clearview Elementary School. Lu was a 24 year lung cancer survivor and supported that foundation. She loved visiting with others, playing cards, jigsaw puzzles, playing cribbage, going to the casino, playing Bingo, and bird watching. She was a caring, loving person always volunteering to be of service to family and anyone else in need.
Lu is survived by her children, Floyd (Brenda) Neumann of St. Cloud, Matt Neumann (Penny Schroeder) of St. Cloud, Lois Kaser (Curt Abraham) of Edina, Rose (Brian) Haag of Annandale, Roy Neumann (Shari Nemeth) of Nowthen, Mike (Lindsay) Neumann of Becker; step-son, Tim (Dee Dee) Schuette of St. Augusta; 12 grandchildren; 6 great grandchildren; and sister-in-law, Marion Berger. She was preceded in death by her parents; first husband, Robert Neumann; second husband, David Schuette; brother, Ralph Berger; grandchildren, Jim and Megan Neumann; daughter in law, Sue Neumann; and niece, Joan Berger.
Memorials are preferred to Mary of the Visitation Catholic Church and Heartland Hospice.