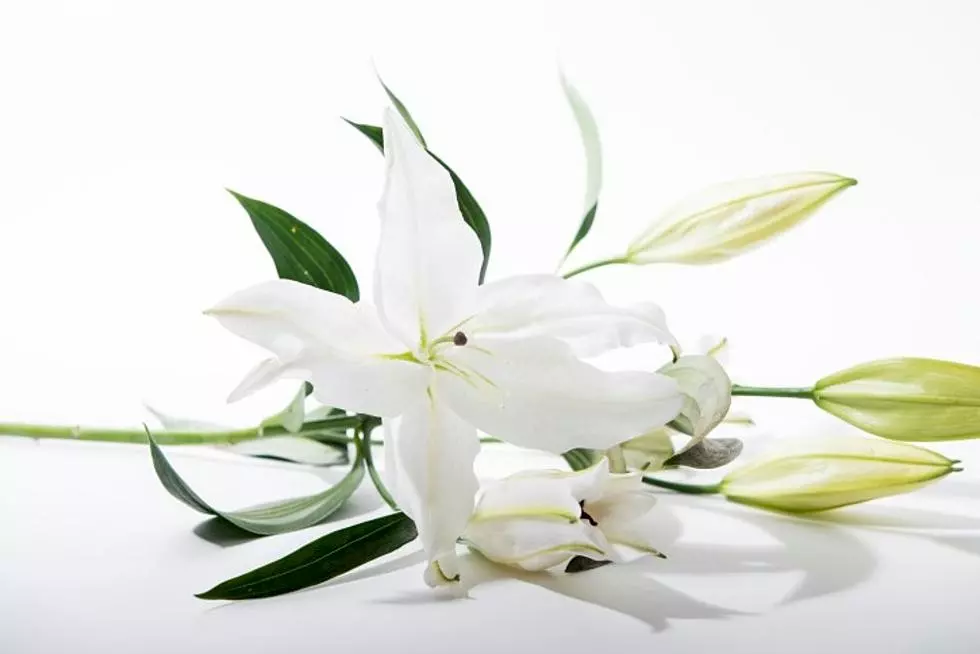 Lorraine Novak, 89, Foley
May 21, 1932 - April 9, 2022
Lorraine Novak, age 89 of Foley, passed away on the morning of April 9, 2022. Mass of Christian Burial will be 10:30 AM, Wednesday, April 13, 2022 at St. Elizabeth's Catholic Church in Brennyville. Rev. Matthew Langager will officiate and burial will take place in the parish cemetery. Visitation will be from 4 to 8:00 PM, Tuesday at the Foley Funeral Home with Parish Prayers at 4:30 PM. Visitation will continue from 9:30 to 10:30 AM at the church on Wednesday. Service with Dignity provided by the Foley Funeral Home.
Lorraine Catherine (Youso) Novak was born May 21, 1932 in Benton County to Frank and Dorothy (Otto) Youso. She attended Foley Public Schools graduating in 1949. She married Alvin Novak on October 17, 1950 at St. John's Catholic Church in Foley. After their marriage, Alvin and Lorraine, raised their children on the farm. She remained on the farm until her death. She was a member of St. Elizabeth's Catholic Church, Brennyville; the Crosier Apostolate in Onamia and an active member of the Christian Mothers of St. Elizabeth's. Her vocation was a wife and being a mother to her nine children. In 1972, when her youngest child started school she began working at the Foley Nursing Center where she cared for residents as a nursing assistant, physical therapy assistant and TMA until her retirement in 2004. Lorraine's faith was a guiding principle of her life. In retirement, she was an Extra Ordinary Minister of The Eucharist for St. Elizabeth's. In this role, she visited home bound parishioners. Lorraine had 50 grandchildren and 115 great-grandchildren who she never failed to remember on their birthdays. They were her joy!
She is survived by her sons and daughters: Bradley (Doreen) Novak, Becker, Brenda (Vern) Jurek, Becker, Bruce (Lois) Novak, Cambridge, Barbara (Chris) Kotsmith, Foreston, Bryan (Cindy) Novak, Coon Rapids, Bernard (Tammy) Novak, Aitkin, Bonnie (Todd) Warren, Sartell, Beth (Paul) Roberts, Lawton, IA, and Blaine (Lisa) Novak, New York Mills; sisters: Dorothy Zimmerman and Karen (Reuben Richardson) Youso, brother-in-law Fran VonFeldt, sisters-in-law Rosemary Pulczinski, Eileen Bialka, Betty Motschke, Rita Novak and Linda Youso.
Lorraine was preceded in death by her husband, Alvin; her parents, grandchildren Eric Novak and Anna Madison, great-grandchildren Owen Johnson and Emerson Trueblood, siblings: Harvey Youso, Ramona Brenny, Shirley Kosloski, Audrey VonFeldt, and Frank Youso.