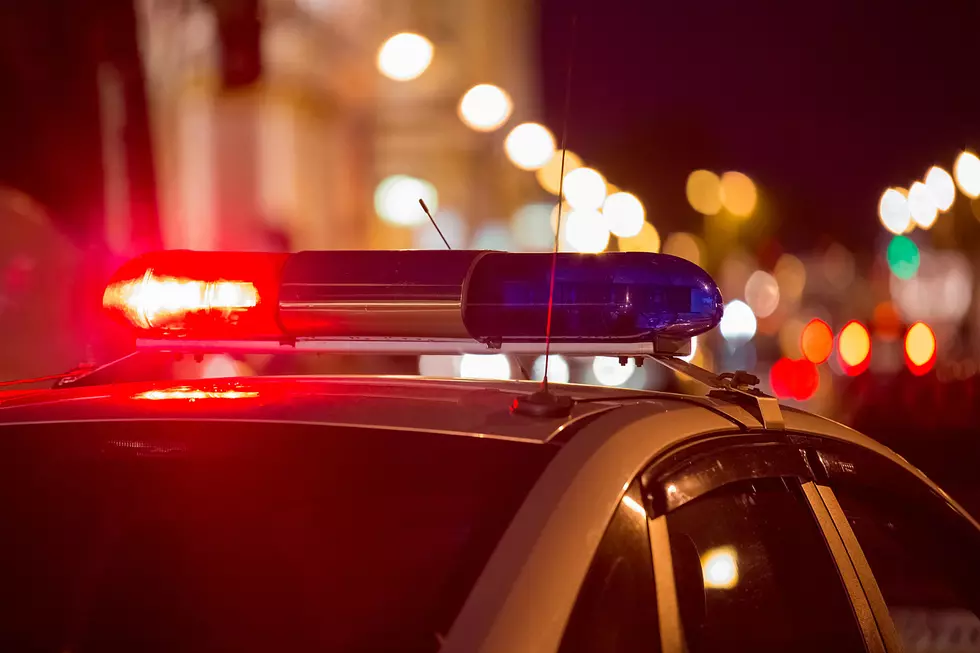 Little Falls Man Dies in Two-Vehicle Crash
Thinkstock
LITTLE FALLS -- A Little Falls man died in a crash Wednesday morning just north of Little Falls.
The incident happened just before 7:45 a.m. at the intersection of 213th Street and 175th Avenue, two miles east of Highway 371.
Morrison County Sheriff Shawn Larsen says a pickup driven by 24-year-old Nickolas Retka of Little Falls was heading south on 175th avenue at the same time 41-year-old Christian Seidl of Little Falls was heading east on 213th street in his car. The car and the pickup collided in the intersection.
Seidl died at the scene. Retka was not hurt.