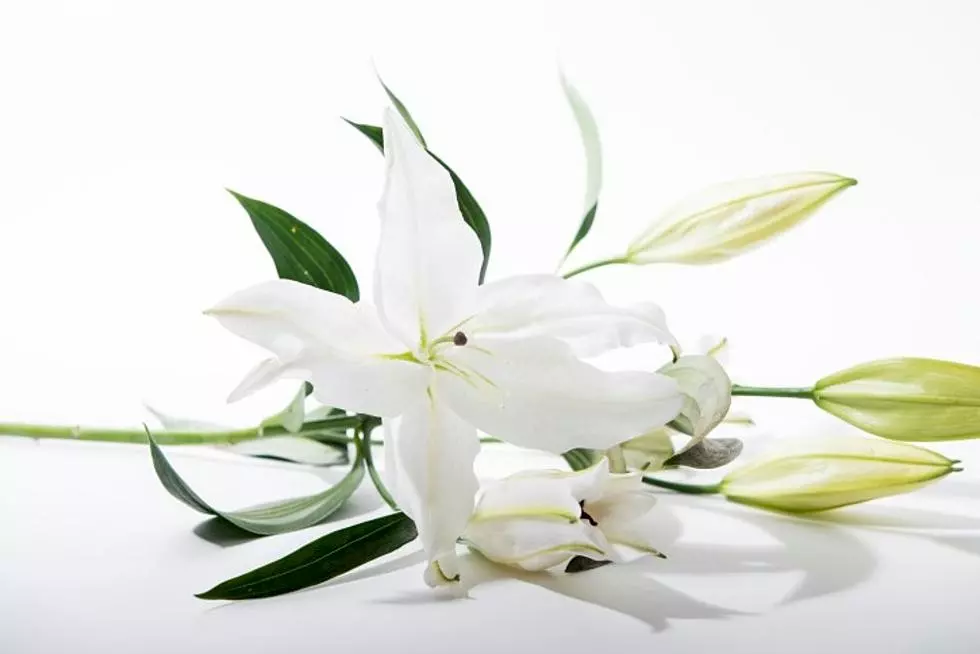 Lisa Geroux, 47, Big Lake
April 7, 1965 - April 9, 2022
Lisa Geroux, a 47-year resident of Big Lake, MN passed unexpectedly on April 9th, 2022, in Big Lake, MN at the age of 57.
Lisa was born April 7th, 1965, in Minneapolis, MN, the first born to Ivar and Kathy Kronbeck. She attended Big Lake High School where she graduated in 1983. Lisa married Kenneth Geroux on August 22nd, 1987, and together they enjoyed their beautiful family of four kids; Kyle, Jake, Hannah, and Kendra, along with two wonderful grandchildren, Rylan and Lillian. Lisa devoted 25 years to the postal service before enjoying retirement. She was blessed to enjoy her days with her grandchildren.
Lisa was a dedicated wife, mother, grandmother, daughter, sister, and friend. She treasured her family and embraced every moment with them. She loved creating memories with trips to the cabin and Sunday family dinners. She left a love for the Twins to her family as she made it a summer tradition to attend the games. Lisa had a vivacious personality and always made people around her laugh. She managed to make friends everywhere she went. She enjoyed bowling leagues, ladies' weekends, and live music. She was a light in people's lives; her bright smile and energy will continue to beat in our hearts.
She is survived by her husband Kenneth of Big Lake; children, Kyle of Big Lake; Jake of Albertville; Hannah of Big Lake; Kendra of Big Lake; grandchildren, Rylan Geroux and Lillian Hazlett. She is also survived by her Parents, Ivar & Kathy Kronbeck of Monticello and sister, Andrea of Brooklyn Center.
A visitation will be held Wednesday April 20th from 5-7pm at Saron Lutheran Church in Big Lake.
A visitation and service will be held Thursday April 21, 2022 beginning at 10:00 for visitation followed by the service at 11:00 also at Saron Lutheran Church. There will be refreshments with a light lunch served after the service.
Saron Lutheran Church
331 Lake Street South
Big Lake, MN 55309