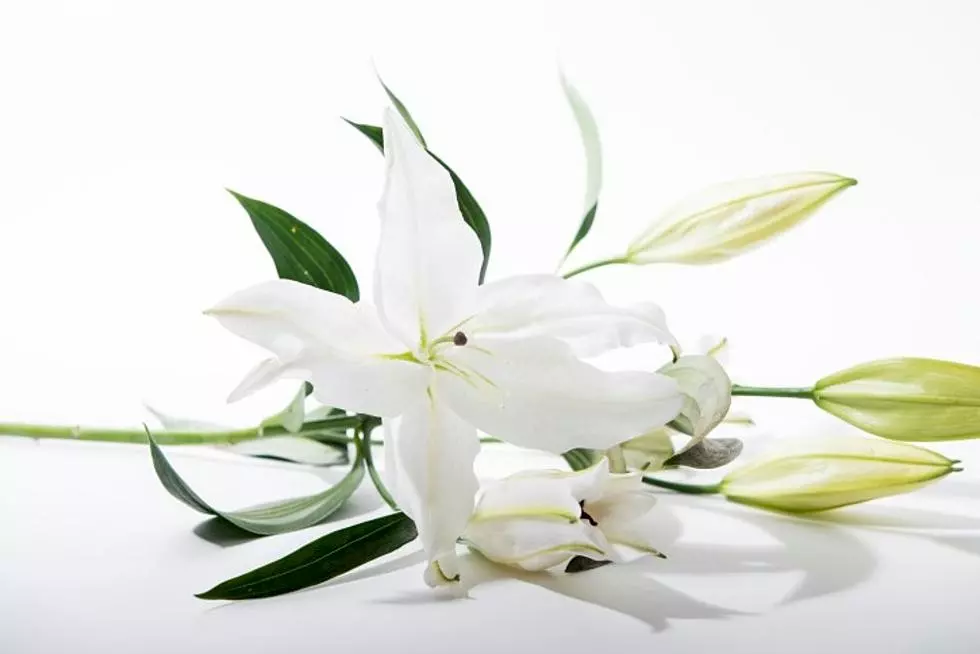 Linus Theodore Lehner, 97, Albany
September 20, 1925 – January 14, 2023
Linus T. Lehner, age 97, passed away on Saturday, January 14, 2023, at Mother of Mercy in Albany.
Funeral Services will be held on Friday, January 20, 2023, at 11:00 am at St Mary's Catholic Church in Upsala. Burial will follow at the parish cemetery. The family will greet friends one hour before services at 10:00 am on Friday, January 20, 2023. Arrangements are being made with Miller-Carlin Funeral Homes.
Linus was born September 20, 1925, in Krain Township, Stearns County, to the late Joseph and Katherine (Greener) Lehner. He grew up on a farm and attended country school in Krain Township. As a young man, Linus moved to the Twin Cities to find work. He worked various factory jobs until he started work at St. Regis Paper Plant in the Golden Valley area where he worked for over 30 years. He married Marjorie Stenholm on July 15, 1950. They lived in St. Paul, MN, after their wedding. They moved to Brooklyn Park, MN, and lived there until they retired to a 50-acre hobby farm just outside Upsala. After 23 years on the hobby farm, they moved to a senior apartment in Upsala until they moved to Mother of Mercy Nursing Home in Albany, MN. They enjoyed 72 years of marriage. Linus was very talented in woodworking, metalwork, and anything mechanical. He enjoyed spending time with his wife, children, grandchildren, and great-grandchildren. He also enjoyed playing cards, fishing, being in his workshop, and time spent with family and friends. Linus is dearly loved and will be missed greatly.
Linus is survived by his beloved wife of 72 years, Marjorie; children Robert ( Karen) Lehner, Su (Bob) Ornberg, and Randy (Pam) Lehner; eight grandchildren Jason Ornberg, Jesse Ornberg, Brice (Kelly) Lehner, Brandon (Tasha) Lehner, Jarett Lehner, Katie (Michael) Voth, Brett Lehner, and Ben (Gabby) Lehner; seven great-grandchildren Annika Lehner, Teagan Lehner, Archer Voth, Natalie Lehner, Ashton Voth, Rory Lehner, and Aspen Voth.
Linus was preceded in death by his parents Joseph and Katherine (Grenner) Lehner, child Michael Lehner, as well as his brothers and sister; Clarence, Fred, Leander, Irma, and Sylvester.