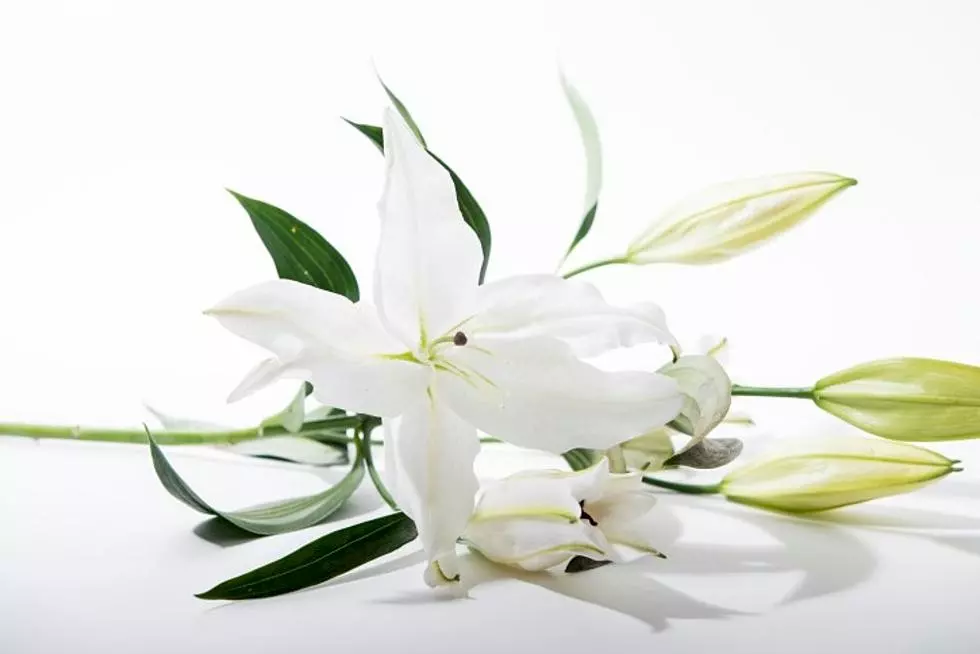 Linda M. Thompson, 75, Sauk Rapids
August 30, 1947 - February 20, 2023
Burial will be in Great Falls, Montana at a later date for Linda M. Thompson, 75 who passed away Monday, February 20, 2023 at Good Shepherd Nursing Home in Sauk Rapids. Arrangements have been entrusted to Williams Dingmann Family Funeral Home, Sauk Rapids.
Linda was born August 30, 1947 in St. Paul to Harold and Lucille (Mohs) Noftsger. She lived most of her life in Montana and worked as a nurse there for over 40 years before retiring in 2013. Linda moved to St. Cloud in 2021 to be closer to her son, Jim. She was a quiet person but enjoyed spending time with her close friends, was an animal lover who enjoyed taking care of her pets, she was generous and was always there for anyone who needed it.
Linda is survived by her son, Jim Thompson of St. Cloud; and sister, Gayle Noftsger of San Rafael, CA. She is preceded in death by her parents; and brother, Richard.