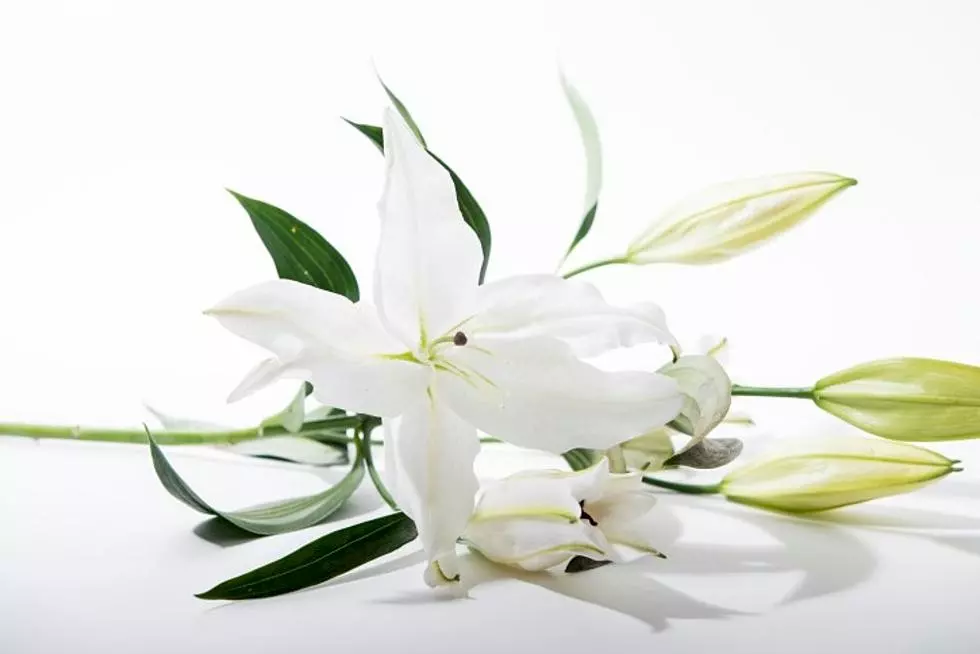 Kermit "Jerry" Olson, 85, Zimmerman and formerly of Big Lake
February 9, 1938 - March 25, 2023
Jerry Olson, 85, of Zimmerman and formerly of Big Lake passed away Saturday, March 25, 2023 at his home in Zimmerman with his family by his side. Memorial services will be held at the Williams Dingmann Family Funeral Home in Big Lake at 5:30 PM on Wednesday, March 29, 2023 with Pastor Chuck Pruitt and Pastor Barry Hite officiating and the visitation from 3:00-5:15 PM.
Kermit Gerald Olson was born February 9, 1938 in Story City, Iowa to Kermit & Fern (Henrickson) Olson. He married Carol Ann Chouinard on July 5, 1969 in Watertown, SD. After years of working as a carpenter, Jerry worked as a building inspector for the cities of Big Lake and Otsego until his retirement in 2005. Jerry will be remembered as a kind and gentle man who shared his talents and skills in carpentry with family and friends alike.
He is survived by his wife Carol; children, Constance (Ray) Dretske of Winona; Chris (Keith)
Lawver of Monticello; Bret (Lisa) Olson of Zimmerman; Wade (Jillian) Olson of Big Lake; sister, Shirley
(Jerry) Maxey of Anaheim, CA; and 11 grandchildren.
He was preceded in death by his parents.