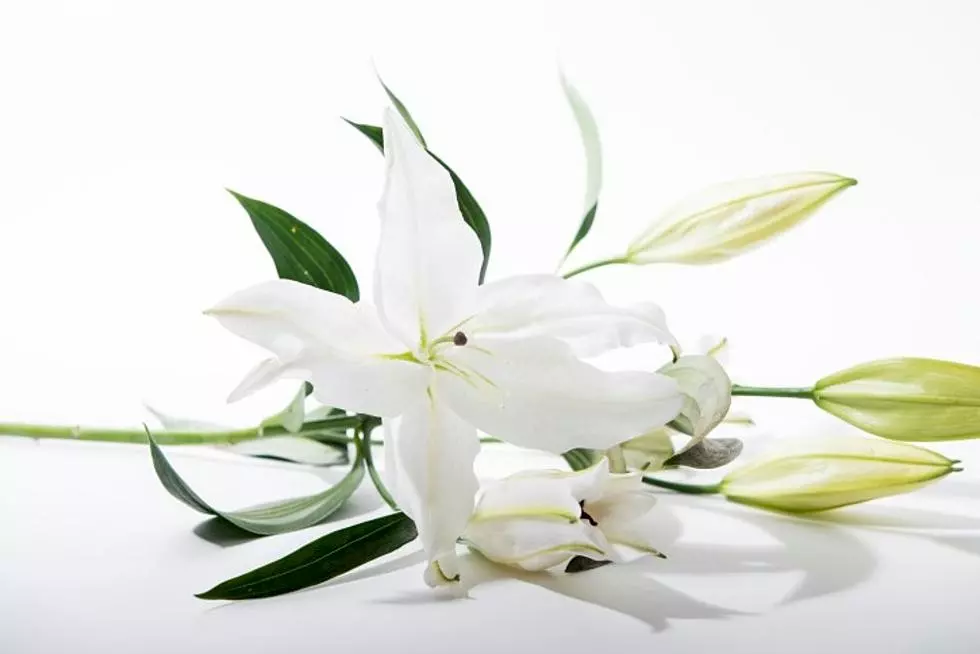 Judy Lashinski, 69, Harmony
August 24, 1953 – February 8, 2023
Judy Lashinski, age 69, passed away on Wednesday, February 8, 2023, at Harmony House.
Mass of Christian Burial will be Monday, February 20, 2023, at 11:00 A.M. at Church of All Saints – Saint Mary in Holdingford. Visitation will be an hour before Mass on Monday at the church. Burial at the Arban Cemetery following services. Arrangements are being made by Miller-Carlin Funeral Homes.
Judy was born on August 24, 1953, in Melrose, MN to David and Leona (Wolbeck) Lashinski. Judy loved kitties, puppies, and people watching.
Survivors include her Mother Leona (Wolbeck) Lashinski, Brothers and Sisters; Kathy (Art) Symanietz, Park Rapids; Leroy (Deb) Lashinski, Avon; Mike (Ruby) Lashinski, Avon; Don Lashinski, Avon; Rick Lashinski, Avon; Jeff Lashinski, Avon; Vern(Mary) Lashinski, St. Cloud; John(Kim) Lashinski, Holdingford.
Judy is preceded in death by her father David Lashinski, brother Joseph Lashinski and nephew Steven Symanietz.
The family would like to give a special thanks to all those who have helped care for her over the years.