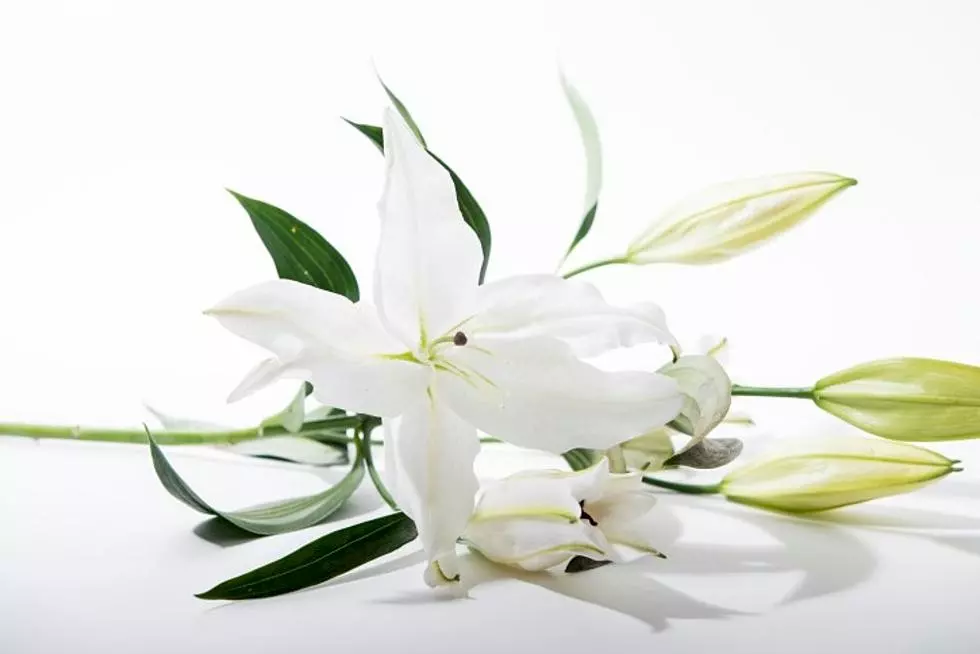 Judy Ann "Sam" Daml, 78, Princeton
September 10, 1944 - February 28, 2023
Sam Daml, age 78 of Princeton, MN, passed away Tuesday, February 28, 2023, at her Princeton home with her children and grandchildren, who stood vigil by her side around the clock in the final days of her life.
Judy Ann was born to Melvin and Lorraine Nietzel on September 10, 1944, in Morris. Sam was a proud self-proclaimed military brat and loved to recount stories of her childhood years spent stationed in Japan where her family adopted her beloved brother Carl. Sam's family lived throughout the country and would spend summers at their family's farm in Wheaton. After graduating from high school, Sam worked as an executive assistant at Carlson Companies and Opus Corporation for the majority of her career.
Sam's first marriage blessed her with three children, Christopher, Curtis, and Shelby. In 1990, Sam married Willard "Plug" Daml. Sam and Plug loved each other deeply and enjoyed antiquing, attending car shows, and cruising in Plug's 1948 Chevy convertible, most likely in search of the best Friday night fish fry. Sam was a free-spirit with quick wit and a mischievous twinkle in her eye. She enjoyed music and took every opportunity to dance. She had a passion for animals, gardening and travel. Sam was an accomplished seamstress who took pride in making her own clothes. Sam loved the Minnesota outdoors including camping, hiking the North Shore, bicycling, and riding motorcycles. Her greatest love was her children and grandchildren who will tell you stories of flying kites sitting on the trunk of a convertible with Sam behind the wheel or raking to earn a ride on a leaf-covered tarp behind Sam on her lawn tractor. Her grandchildren remember her passion for flowers, making fairy gardens in the summer, shopping together, and her love for her puppies, Flirt and Chester and her cat, Mr. Ruffles.
Sam is survived by her children, Christopher (Lisa) Holmgren, Curtis Holmgren, and Shelby (Pete) Medders; grandchildren, Michael (Amanda) Holmgren, Meghan (Brandon) Yehle, Mitchell Holmgren, Molly Holmgren, Ashley York, Bryce York, Natasha (Tom) Kuka, Amanda Holmgren, Joshua Holmgren, Levi Holmgren, Griffin Strickland, Carlie Strickland, and Dakota Medders; and great-grandchildren, Gage Kuka and Cruz Holmgren.
She was preceded in death by her husband, Plug; parents, Melvin and Lorraine Nietzel; brother, Carl Nietzel; and great-grandson, Tanner Kuka.
The family would like to acknowledge the compassionate staff at Sterling Pointe Senior Living where Sam felt loved and received amazing care through the end of her life. They will remember her dancing in the halls, her spicy personality, and her love of all the center's life enrichment activities. Additionally, they would like to thank Moments Hospice for their aid in Sam's final chapter of life, assisting her to pass with grace and dignity.
A Memorial Service to honor Sam's life will be held on Sunday, March 5, 2023, at 3:00 PM at Bethel Christian Reformed Church in Princeton. Visitation will be held one hour prior to the service at the church. Guests are encouraged to wear Sam's favorite color blue to honor her memory. In lieu of flowers, gifts may be made in Sam's honor to the Life Enrichment Program at Sterling Pointe Senior Living or Ruff Start Rescue in Princeton.