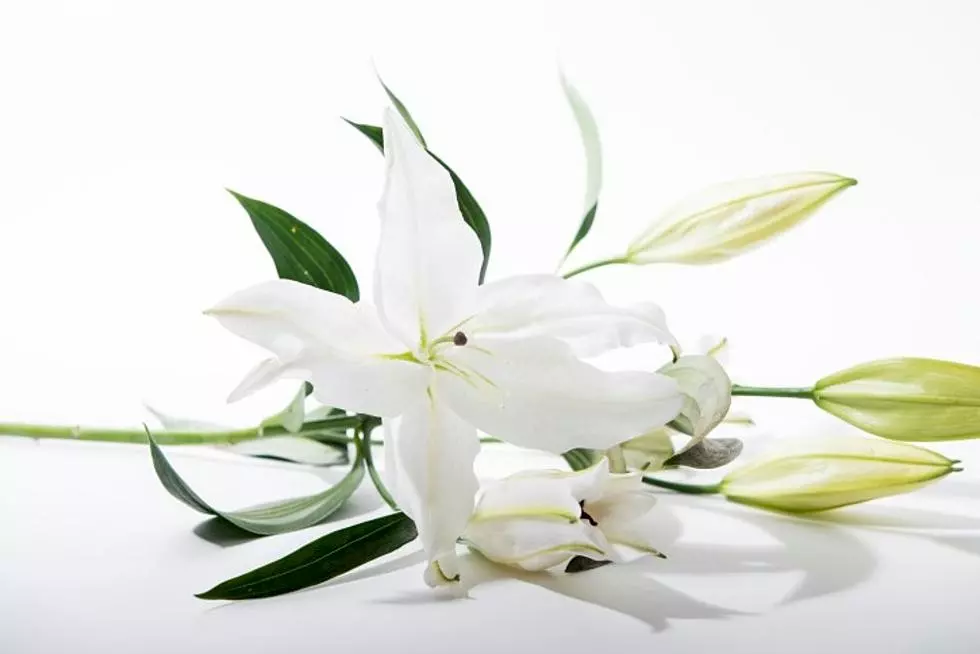 Joy R. Parish, 63, Sauk Rapids
February 18, 1959 - February 12, 2023
Joy R. Langworthy Parish, 63, of Sauk Rapids Minnesota died February 12, 2023 at the St. Cloud Hospital, in St Cloud MN.
A Memorial service will be held in honor of Joy at the 1st Baptist Church, 401 4th Street S, in Long Prairie Minnesota, March 11, 2023 at 2 pm, Officiated by Pastors Matt Stacey and Tim Rice, with a meal following the service.
Joy asked to be cremated, no interment. Memorials may to be directed to the First Baptist Church, in Long Prairie Minnesota,56347.
Joy was born February 18, 1959 in Iowa City, Iowa and graduated from John Marshall high school, then went to NIACC.
She worked for Mayo Clinic.
She was involved: (church, volunteering and hobbies)
Joy was married to Brian A Langworthy from August 27, 1983 - 1999, and to Jonnie (Jon) D Parish from June 1, 2015 until her passing.
Joy is survived by her husband Jonnie (Jon) D Parish; son, Casey A Langworthy; her Aunt Nancy Raps and many cousins, In-laws, and nephews and nieces.
Joy was preceded in death by her parents Charles 'Del' Mckeehan (1/13/1924 - 7/17/2007), June E. Mckeehan (9/2/1927 - 9/29/2023), and son in infancy, Dustin Lee Langworthy. (1990)
Joy has been given a Seat of Honor on the Glory Train to Heaven.
God took her quickly and quietly. Thank you Father, Son, and Holy Spirit. Amen.