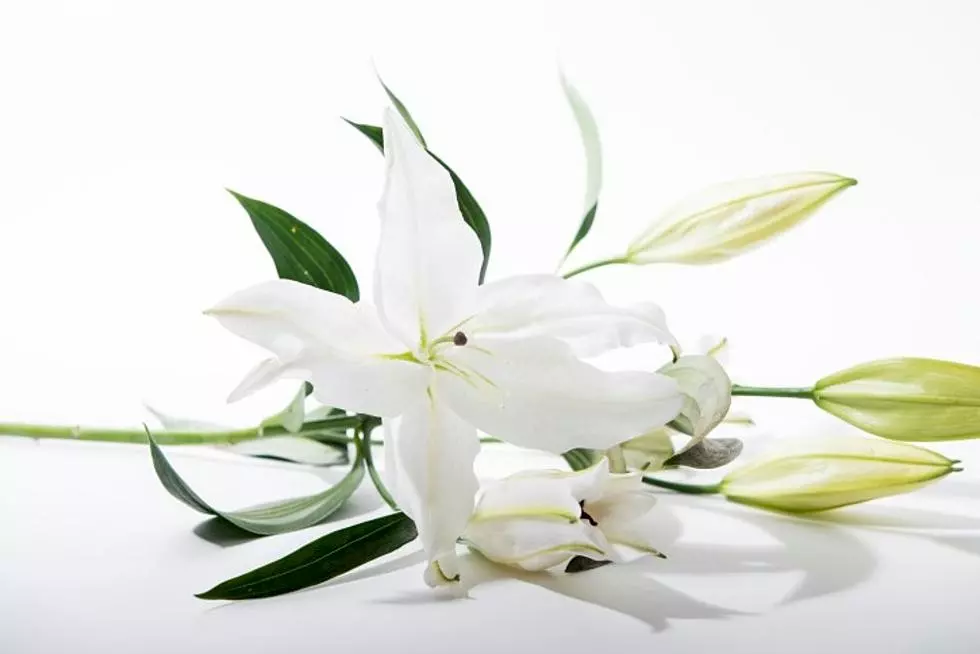 Jerome "Jerry" K. Vernon, 80, Columbia Heights
December 21, 1942 – January 1, 2023
Jerome "Jerry" Kenneth Vernon, age 80, Columbia Heights, MN, passed away peacefully on Sunday, January 1 2023 at The Homestead of Anoka. Jerry fought courageously the last several years as he battled lung disease and cancer. He was cared for at home by his wife and family, and in his final weeks with the caring services of Allina Hospice Care and The Homestead of Anoka.
A celebration of life service will be held Monday, January 9, 2023 at 11:00 AM at St. Matthew Lutheran Church, Columbia Heights, MN. Visitation will be one hour prior to the serviced at the church on Monday. Burial will be in the Litchfield Cemetery, Litchfield, MN at a later date. Funeral arrangements were made by Benson Funeral Home, St. Cloud, MN.
Jerry was born December 21, 1942 in Litchfield, MN to Kenneth and Marcella (Hartinger) Vernon. He was drafted into the United States Army in 1964 and served his country in Vietnam. The "love of his life", Bonnie L. Weirauch, waited for his safe return and they were married on December 3, 1966. They moved to Minneapolis where Jerry worked for over 30 years at John Deere. Besides being a loved husband, father and grandfather, Jerry enjoyed traveling, time on Lake Francis, fishing, hunting, taking care of his cars and most of all creating memories with his grandchildren.
Jerry leaves behind his loving wife of 56 years, Bonnie; daughters, Patricia (Daniel) Novotny and their children Blake and Grant; and Tammy (Ted) Benson and their children Nicholas and Emma; brothers-in-law, Gary Weirauch and Rick (Margaret) Weirauch; sisters-in-law, Cindy Hendrickson, Jody (Dave) Pallies and Judy (Jim) Moen; and many other relatives and friends who loved him dearly.
Jerry is preceded in death by his parents and brother, Douglas Vernon.
In lieu of flowers, memorials are preferred.