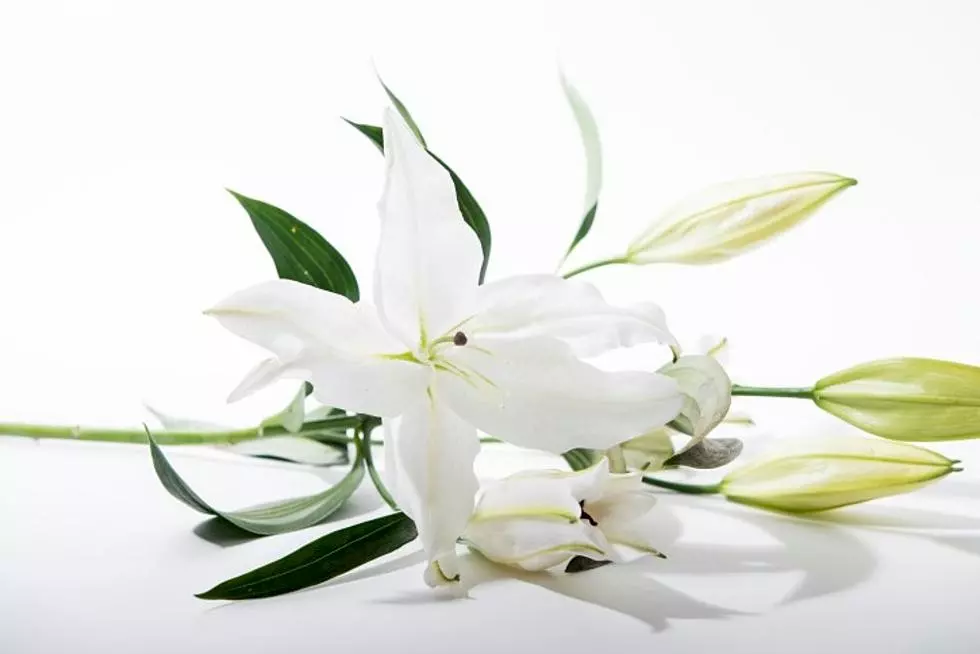 Jeanette Ann Malikowski, 79, Sauk Rapids
March 23, 1943 - March 3, 2023
A celebration of life will be at a later date for Jeanette A. Malikowski, 79 of Sauk Rapids, who passed away on Friday, March 3, 2023, at Good Shepherd Lutheran Home in Sauk Rapids. Arrangements are entrusted to Williams Dingmann Family Funeral Home, Sauk Rapids.
Jeanette was born on March 23, 194,3 in St. Cloud to Fred and Oria (Sweeter) Studanski. She held various jobs throughout the years but her primary focus was raising her family and working out of her home. Jeanette loved everything Elvis, from his music to his movies. She enjoyed going dancing and listening to bands, being with her friends and family, and socializing. Jeanette was a talented cook and baker. She was especially known for her famous, family-known stuffing recipe.
Jeanette is survived by her children, Barb Malikowski of Clear Lake, Wayne Malikowski of Royalton, Laurel Malikowski of Sauk Rapids, Dave (Joann Schmitz) Malikowski of St. Joseph and Deb Malikowski of Rice; grandchildren, Jamie, Jeremy, Jesse, Brittany, Jordan, Emily, and Hunter; one great-grandchild on the way; and her brother, Gary (Connie) Studanski. She was preceded in death by her parents; infant son, Brandon; brothers, Larry, Kenneth, and Richard Studanski; and significant other, Toby Wentzlaff.