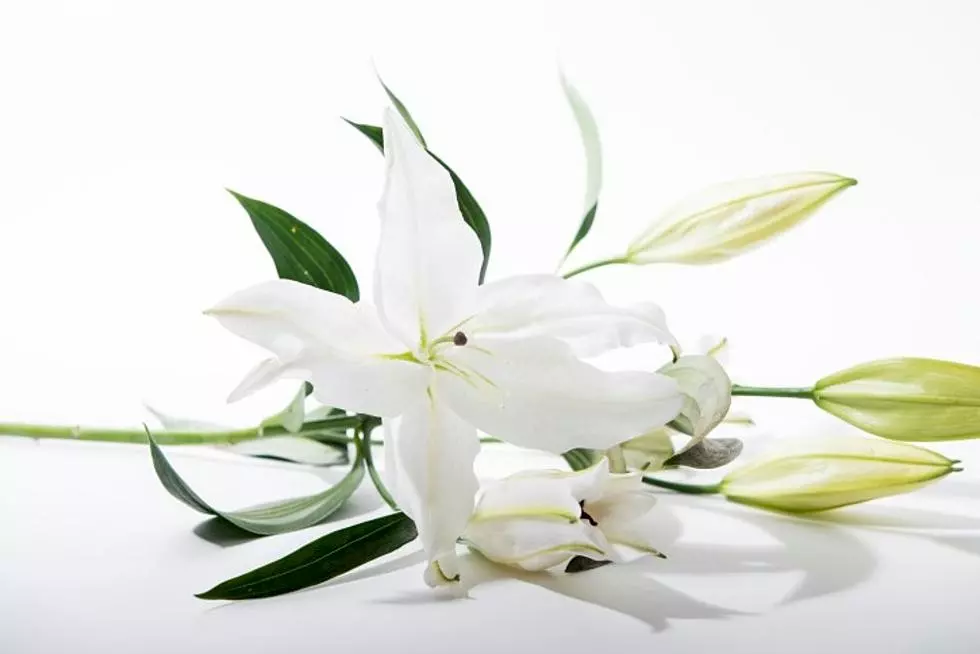 August 26, 1947 - April 9, 2022
Memorial Services will be at 11:00 AM on Saturday, April 23, 2022, at Glendorado Lutheran Church in Princeton, MN, for Jean D. Tiedt, age 74, who passed away on Saturday, April 9, 2022, at The Gardens at Foley Nursing Home in Foley. Pastor Shari Routh will officiate and burial will be at Glendorado Lutheran Cemetery. Visitation will be one hour prior to the services at the church. Arrangements are entrusted to Williams Dingmann Family Funeral Home in Princeton.
Jean was born to Julian and Doris (Foster) Hanson on August 26, 1947, in St. Cloud. She grew up on the family farm in Foley and graduated from Foley High School. Jean lived a few years in Fargo, but most of her life in Foley. She worked at numerous convenience stores such as Coborn's grocery in Foley and Stop-N-Go in Fargo, and before retiring, she worked in manufacturing at Gor-Fol. Jean was a faithful and active member of Glendorado Lutheran Church. She was a member of the Ladies Aid group at church and the Foley American Legion Women's Auxiliary Post 298. Jean enjoyed hosting family gatherings and holidays, crafting, knitting, crocheting, embroidery, cooking, and doing projects and crafts with the grandchildren. She was a generous woman who loved making tie blankets for veterans and crocheting hats for the babies at the St. Cloud Hospital. Jean was spunky, faithful, and a social butterfly. Most importantly, she was proud of her son, Joel, and her grandchildren.
Jean is survived by her son, Joel (Aimee) of Hanover; grandchildren, Sawyer and Rowan of Hanover; sister-in-law, Elaine Hanson; nieces, Monica (Dan) Egerman, Judy (Brett) Stulken, and Katie Hanson; and great-nieces and great-nephews, Wylie, Johanna, Bradley, Carter, Jacob, and Alex. She was preceded in death by her parents; brother, James Hanson; grand-niece, Peyton Hanson; and grandson, Conner Tiedt.
The family would like to extend a special thank you to the many friends who have helped care for Jean and all of the staff at The Gardens at Foley for their love and support.
In lieu of flowers, memorials are preferred to the Glendorado Lutheran Church.