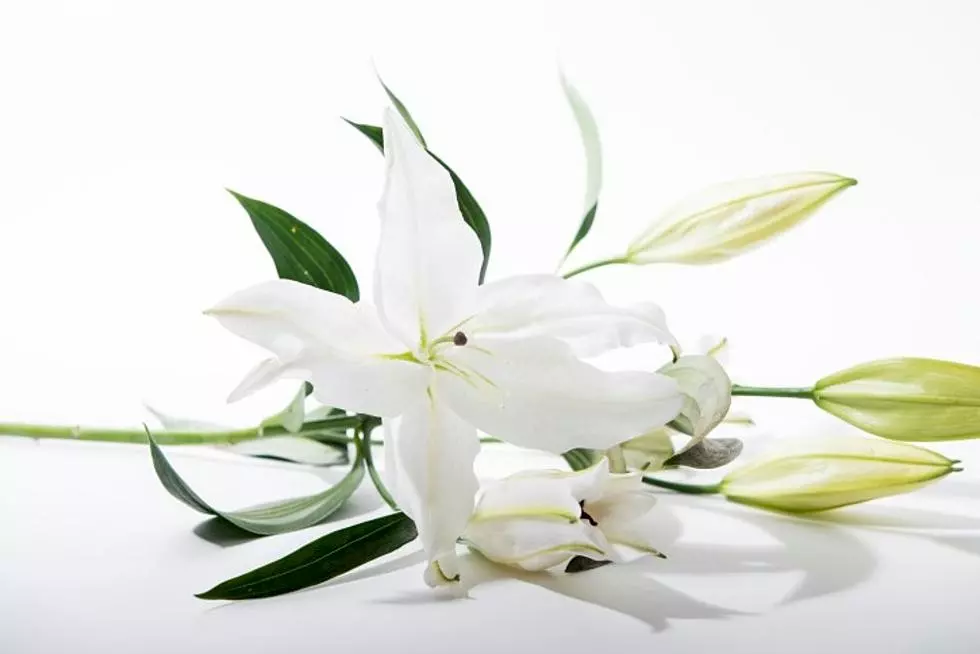 Janell "Jan" C. Krause, 71, St. Cloud
April 3, 1951 - December 13, 2022
Memorial Services will be at a later date for Janell "Jan" C. Krause, age 71, who passed away Tuesday at the St. Cloud Hospital with her family at her side. Arrangements have been entrusted to Williams Dingmann Family Funeral Home in Sauk Rapids, MN.
Jan was born April 3, 1951 in Minot, ND to Ruben and Eunice (Bergo) Sackman. She married Tim Krause on April 4, 1970 at St. Martins Catholic Church in Hazen, ND. They moved to the St. Cloud area in 2007 to be closer to family. Jan was a homemaker who had a passion for sewing and baking wonderful treats. She was a member of Peace Lutheran Church in Hazen, ND and the American Legion Auxiliary. Jan was loving, caring, kind, friendly, and a beautiful wife, mother and grandmother. She will always be remembered for her generous spirit and warm heart.
She is survived by her husband, Tim of St. Cloud, MN; daughter and son, Holly (Rick) Senn of Sartell, MN and Josh Krause of St. Cloud, MN; granddaughters, Macy and Ivy; and sisters, Karen Mohl and Sharon (Dennis) Bauer. She was preceded in death by her parents; and sister, Terry Bergo.