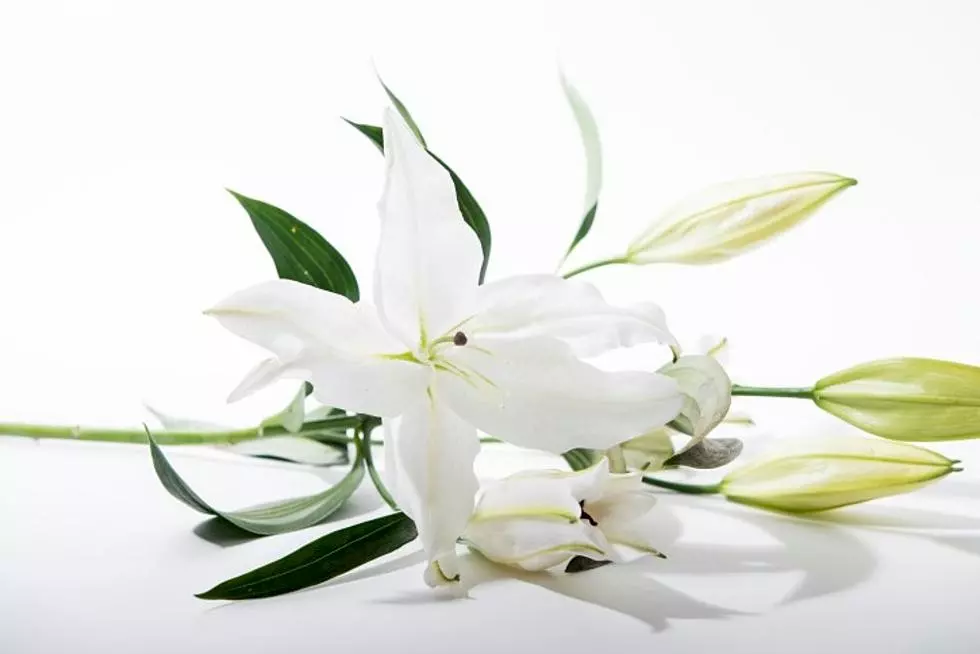 James M. Bergmann, 61, Long Prairie
June 3, 1960 - April 2, 2022
A Mass of Christian Burial will be held at 11am on Friday, April 8, 2022 at Saint Mary of Mount Carmel Catholic Church in Long Prairie, MN for James "Jim" Bergmann, 61. Jim passed away Saturday at CentraCare Hospital in Long Prairie. The Rev. Omar Guanchez will officiate. Visitation will be from 9:30 am until 10:30 am on Friday, at Williams Dingmann Family Funeral Home, Stein Chapel in Long Prairie.
Jim was born on June 3, 1960 to Wallace and Charlotte (Wilhemi) Bergmann in Bertha, MN. His family moved to Minneapolis and Jim attended school in Blaine where he graduated in 1978. He then joined the United States Air Force. After serving for fourteen years as a medic, Jim went to graduate school and earned the credentials to become a Physician Assistant. He served in the Air Force for four years as a Physician Assistant before retiring from the Air Force in 1998 while stationed in San Angelo, TX. The family then moved to Long Prairie in 1999 and Jim worked as a PA with CentraCare Health Systems until his retirement on November 2020.
Jim married Jesusita "Susie" Lira on April 22, 1989 in Crystal City, TX. The couple had four boys Tyrel, Tucker, Tavis and Trevor. Jim was a real outdoorsman who loved fishing, hunting or just spending time in the woods with his dog Bobby and later Max. He enjoyed working with wood and had many mechanical skills. He spent hours in his workshop; building, maintaining or repairing all his equipment. Among the many activities he enjoyed were listening to music, bowling, playing cards, darts or tossing beanbags. More than anything, he loved spending time with his sons. Competing with or against them was a specialty, but teaching them new skills was always a joyful event for him.
Jim always had a story to share that was sure to bring laughter to those around him. He was also a wonderful listener and advisor to many. Those skills were always comforting and non-judgemental.
Jim will be dearly missed by his wife Susie; sons Tyrel (Aaron Von Anderberg) of Minneapolis, Tucker (Marie) of Detroit Lakes, Tavis (Taylor) of Foley and Trevor of Meridian, ID. He is survived by his mother Charlotte of Andover, MN. Also surviving are two brothers, Mark (Brenda) of New Ulm and Joel (Crystal) of Spring Hill, Kansas; two sisters, Tammy Jones of Long Prairie and Roxy (Kurt) Lindquist of Tenstrike, MN. Jim is also survived by adoring grandchildren; Calvin, Kinsley and Sophia Bergmann and extended family in Minnesota, Texas and Kansas.
Jim was preceded in death by his father Wallace and his special family dog, Bobby.
A reception will follow the service.