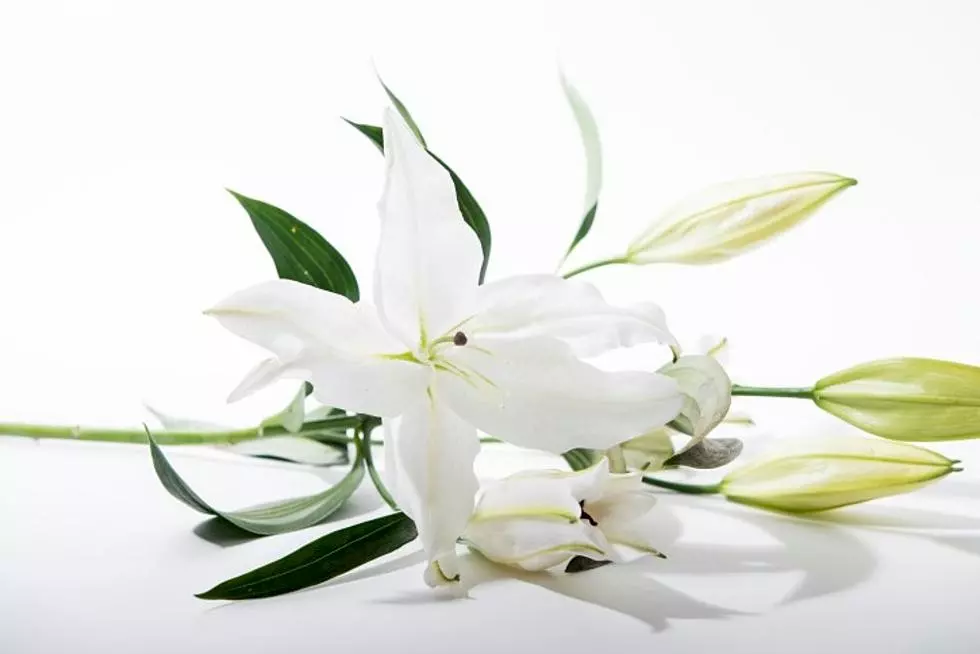 James "Jim" Denis Feneis, 67, Sauk Rapids
March 10, 1955 - March 9, 2023
The visitation for James D. Feneis, age 67, of St. Cloud, will be held at Jim's home, Idle Ridge, on Saturday, April 22, 2023, from 1-6 PM with a prayer service at 4:30 PM. Jim passed away at the St. Cloud Hospital on March 9, 2023, one day before his 68th birthday, due to heart complications.
James (Jim, Jimmy) Denis Feneis was born on March 10, 1955, in St. Cloud to Denis and Mary Lou (Braun) Feneis. After his birth, he was diagnosed with situs inversus totalis, a rare congenital condition where his internal organs were flipped. His mother also had this condition. Jim attended St. Anthony's grade school after attending public kindergarten. Jim's lack of enthusiasm for school began at an early age. The story goes that his mother had to pull him off the telephone pole in the front yard to get him on the school bus on his first day. He graduated from Tech High School in 1973 and continued to have St. Anthony's class reunions at Idle Ridge until his passing.
Jim was an entrepreneur at heart. He bought and sold cars in his teens and worked at East Side Oil Companies, the company his father founded on November 22, 1963. Denis (Jim's father), Jim, and his brother, Dan, started First Fuel Bank on April 6, 1982. Jim worked very hard to grow the family business in St. Cloud. When Jim's health issues began, he had to step back from his position at First Fuel Bank. During this time, Jim kept himself busy by buying and renting properties. He had recently bought a tool and die company, Integrity Engineering and Manufacturing, to occupy his busy mind. Jim loved history, especially local history. He established a foundation that will preserve local history, automobiles, motorcycles, and more for many generations to come. He dealt with a lot of adversity and health issues, always persevering with a smile on his face, which he followed with a smart remark. He had a nickname for everyone, and we mean everyone. If he didn't have a nickname for you, he had a certain intonation he used to say your name. Jimmy lived life on his own terms.
Jim is survived by his brother and sisters, Patty (Tom) Murn, Dan Feneis, and Lucy Feneis; nieces and nephews, Brian (Aly) Murn, Sarah Murn, Nick Feneis, Neil Feneis, Ella Feneis Halverson, and Jack Feneis Halverson; and great-nieces Clara and Ella Murn. Jim is also survived by many dear friends and family. He was preceded in death by his parents, paternal grandparents Aloys and Catherine (Brunner) Feneis, maternal grandparents Steve and Alvina (Wenck) Braun, and sister-in-law Yvonne Feneis.