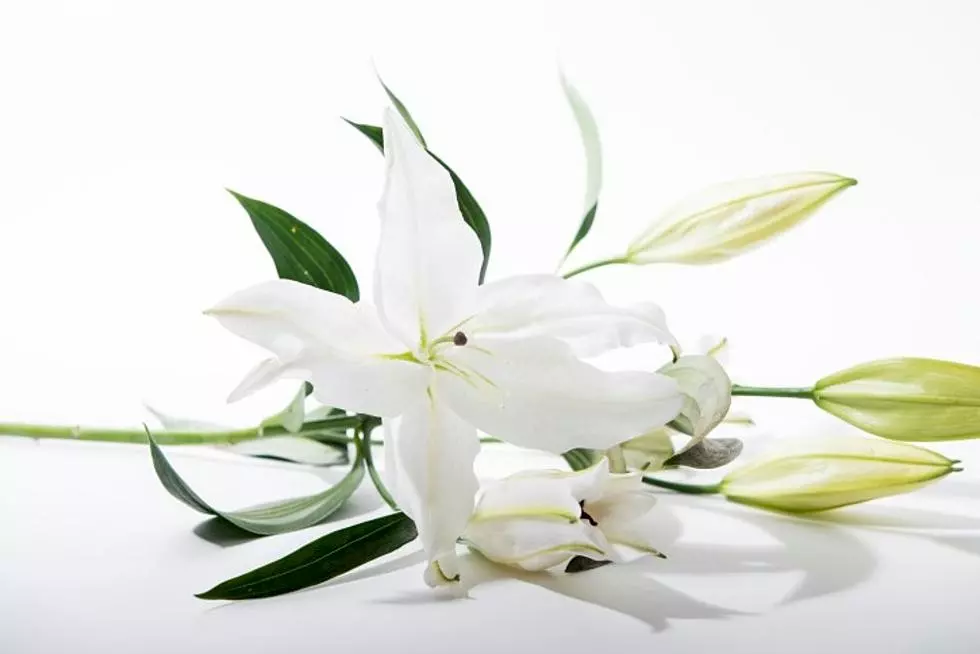 Helen M. Maurer, 89, Little Falls
July 1, 1933 - March 1, 2023
Helen M. Maurer, 89, of Little Falls, passed away peacefully on Wednesday, March 1, 2023, at her home.
A Mass of Christian Burial will be held at 11:30 a.m. on Friday, March 10, 2023, at St. Mary's Catholic Church in Little Falls with Father Ben Kociemba officiating. A visitation will be held on Thursday, March 9, 2023, from 4:00-8:00 p.m. at Emblom Brenny Funeral Service, and one hour prior to mass at the church. Interment will be held at St. Mary's Catholic Cemetery in Little Falls.
Helen Mary Maurer was born on July 1, 1933, in Farming, MN to the late William and Helen (Giesen) Silvers. Helen had an active, vibrant, and full life. Family, faith, and community were important to her, and she lived these values every day with a quiet strength and wisdom. She gave freely of her time and talents and touched many lives as a farm girl, nurse, teacher, retreat leader, volunteer, crafter of quilts, and baker of rolls. She enjoyed adventures in the BWCA and road trips with family, as well as quiet mornings alone reading, praying, and drinking coffee in her favorite chair.
She was preceded in death by her parents; her husband, Bernie Maurer; her siblings: Andy Silvers, Sr., Lillian Silvers, Robert Silvers, Ervin Silvers, Ted Silvers, Ray Silvers, Hilde Lauer, Rosie Rea, and Bill Silvers; and her grandchildren, David Moe and Erin Maurer Schnabel.
She is survived by her children: Paul (Vicki) Maurer, Dave (Sally) Nault-Maurer, Bill (Gwen) Maurer, Bruce Maurer, Jeanne (Dan) Moe, Steve (Missy Culshaw) Maurer, Amy (Tom) Deml, and Matt (Sawra) Maurer; grandchildren: Mistyn (Rob) Haig, Gretchen (Tim) Craig, Robin (Grace) Maurer, Benjamin (Jess) Nault, Elizabeth Nault-Maurer, Rachel Nault-Maurer, Aggie Maurer, Kerri (Kory Bullock) Maurer, Adam (Nina) Maurer, Maggie (Riley) Watson, Laura Moe, Heidi (Axel) Lange, Maria Moe, Michael (Lea) Culshaw-Maurer, Sam Culshaw-Maurer, Molly (Chad) Cooper, Marissa (Jake) Deml, Maya "Max" Maurer, Norah Maurer, and Theo Maurer; and great-grandchildren: Jacob Haig, Isaac Haig, Everett Schnabel, Indiana Craig, Oliver Craig, Beaux Bullock, Beatrice Lange, Wilder Lange, Maverick Lange, Edie Culshaw-Pollack, and Makenna Cooper.
She will be greatly missed by all. In lieu of flowers, please consider a donation to the St. Mary's Church kitchen or the Morrison County Food Shelf.