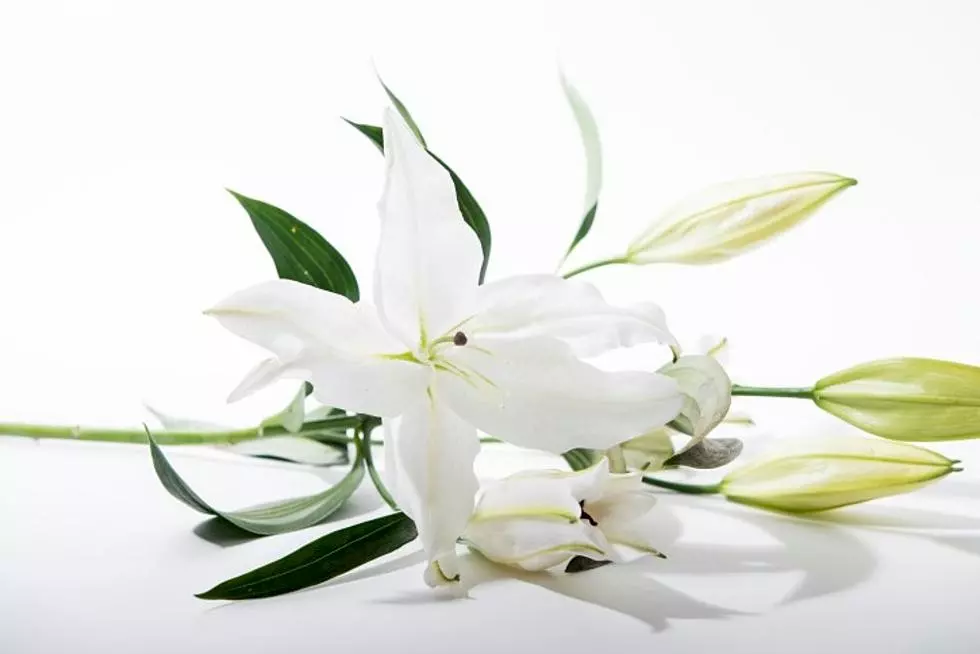 Gerhard "Jerry" M. Weinmann, 87, Eden Valley
February 21, 1935 - April 7, 2022
Mass of Christian Burial will be 10:30 a.m. Wednesday, April 13, 2022 at Assumption Catholic Church in Eden Valley for Gerhard "Jerry" M. Weinmann, age 87, who passed away Thursday at Hilltop Care Center in Watkins. Rev. Aaron Nett will officiate and burial will be in the parish cemetery. Visitation will be from 4-8 p.m. Tuesday at Assumption Catholic Church and one hour prior to the services Wednesday also at the church. Parish prayers will be at 4:00 p.m. Tuesday and the Christian Mothers will pray the rosary at 10:00 a.m. Wednesday at the church. Arrangements have been entrusted to Williams Dingmann Family Funeral Home, Eden Valley.
Jerry was born February 21, 1935 in Lake Henry to Edward & Anna (Weoste) Weinmann. He married Bertha Petermeier on January 5, 1957 in Sauk Centre. They have lived in the Eden Valley/Watkins area for over 50 years. Jerry was self-employed as a Salesman and also bought and sold cattle and machinery. He was a member of Assumption Catholic Church. Jerry enjoyed playing cards, trips to the casino, hugs, and farming. He was loving, hard-working, generous, kind, and a great role model for his children. Jerry was faith-filled and the rosary was very important to him.
Jerry is survived by his wife of 65 years, Bertie of Eden Valley; sons and daughters, Edward (Mary) of Watkins, James (Alice Coe) of Watkins, Rosie (Randy) Hennen of St. Nicholas, Betty Mae Weinmann of Stanchfield, Doreen Johnson of Eden Valley, Rita (Eric) Hennen of Eden Valley and Gerhard, Jr. of Sartell; sister, Alice Schmitz of Willmar; 16 grandchildren, 21 great grandchildren, and one great great grandchild. Jerry was preceded in death by his parents; brothers, Albert, George, Joe; sisters, Anne Speldrich, Lavina Kampsen, Delores Schiemann, and Regina Felling; and great great grandson, Benjamin Brian Huot.