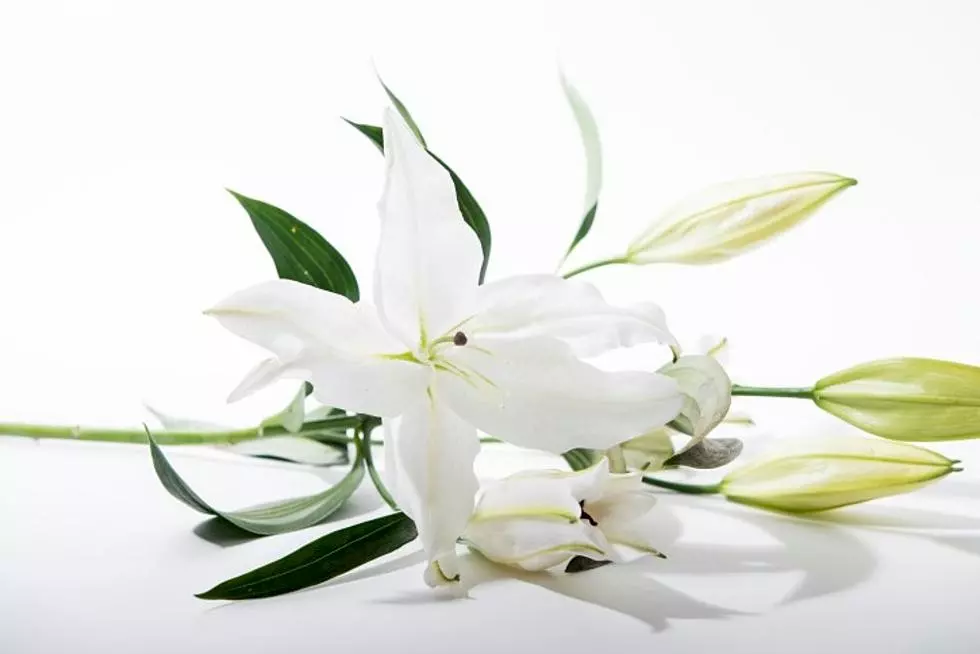 Gerald "Jerry" Tasto, 91, Sauk Rapids
August 13, 1931 - January 26, 2023
Gerald "Jerry" Tasto, age 91, passed away on Thursday, January 26, 2023, at home surrounded by family.
Jerry was born on August 13, 1931, in Minneapolis, MN to the late Vincent and Helen (Shave) Tasto. Jerry grew up in Big Lake, MN, and enlisted in the U.S. Air Force on May 9, 1951, until April 30, 1955. Jerry spent his last year of service in a military hospital after contracting tuberculosis and having half of one lung removed, he was told that he would not likely survive. He then married the love of his life Elizabeth Hanauska on December 27, 1958, in Albany, MN. They then made their home in St. Cloud, MN where they raised their two sons. Jerry was a local business entrepreneur, owning along with his brothers, Standard Oil, Amoco, Texaco service stations, and Downtown Auto Supply. Later in life, Jerry and Betty spent 14 years in semi-retirement in Edina, MN where Jerry was the resident manager of a condominium complex. After retirement Jerry and Betty moved to Sauk Rapids, MN to be closer to family. Jerry enjoyed supporting his sons in their musical endeavors, studying history, and theology, going to the annual Pantown car show, watching the Vikings play, and spending time with his family.
Jerry is survived by his wife of 64 years, Elizabeth (Hanauska) Tasto; two sons, Tim (Rebecca) Tasto, and Jim (Lisa) Tasto. He is also survived by his five grandchildren; Sarah (Aaron) Tasto, Nicholas Tasto, Mackenzy Tasto, Alyssa Tasto, and Mason Tasto; four great-grandchildren, and his brother Tom Tasto, and several nieces and nephews.
Jerry is preceded in death by his parents Vincent and Helen (Shave) Tasto and his brother Ron Tasto.