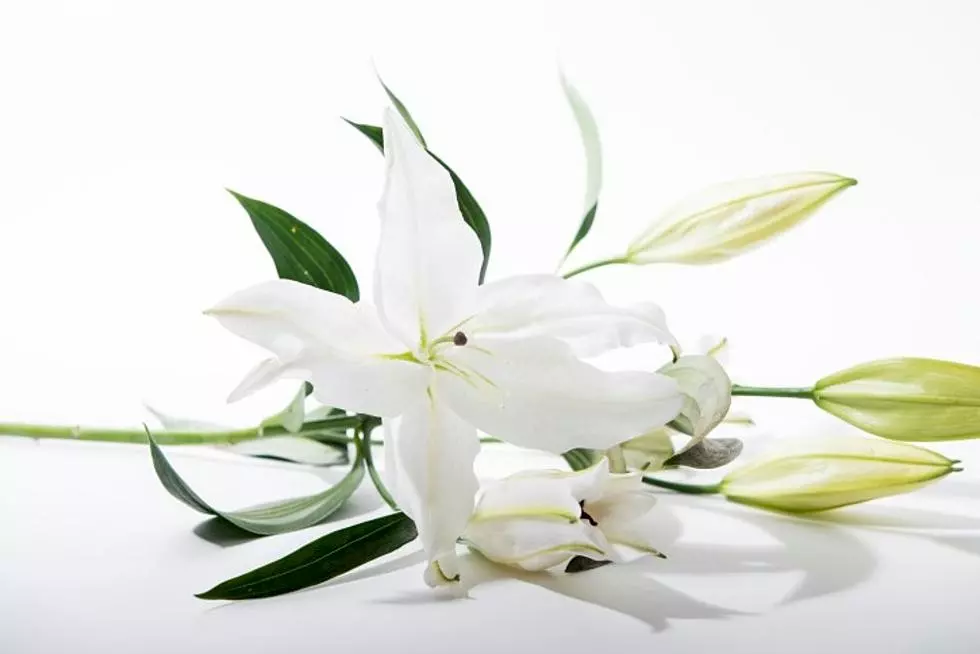 Gerald "Jerry" M. Grimstad, 80, Rice
October 31, 1942 - January 6, 2023
A Celebration of Life will be at a later date for Gerald "Jerry" M. Grimstad, age 80, who passed away Friday, January 6, 2023 at the CentraCare Hospital in St. Cloud. Arrangements have been entrusted to Williams Dingmann Family Funeral Home in Sauk Rapids.
Jerry was born to Selvin and Mabel (Moen) Grimstad on October 31, 1924 in Fergus Falls, MN. He grew up in Fergus Falls and lived in California and Missouri before moving back to Fergus Falls in the early 1970's. Jerry met Debra "Debbie" Barsness in 1978 and they were married on June 12, 1982 in Fergus Falls. Two children were born to their marriage, Sheena and Sean. Jerry has two children from a previous marriage, Jeanette "Janie" and Brett. He worked in auto body repair for Fergus Falls Motors, retiring in 1993. Jerry enjoyed woodworking, watching the Vikings, fixing up cars, fixing things around the house, and trips to the casino.
Survivors include his wife, Debbie of Rice; sons, Sean (Emily) Grimstad of Sauk Rapids and Brett Grimstad of Fort Myers, FL; daughter, Jeanette "Janie" Smith of Mesa, AZ; step-son, Jason Barsness of Rice; granddaughters, Makaela, Mackenzie, Madison, Maci, and Addison; grandsons, Brian, Rodger, and Keith; great grandchildren, Skylar and Braxton; sister-in-law, Judy Grimstad; and numerous nieces and nephews. He is preceded in death by his parents; daughter, Sheena; sisters, Minerva Leitch and Darnella Severson; brother, Manford "Manny" Grimstad; and brothers-in-law, Eugene Leitch and Milo Severson.