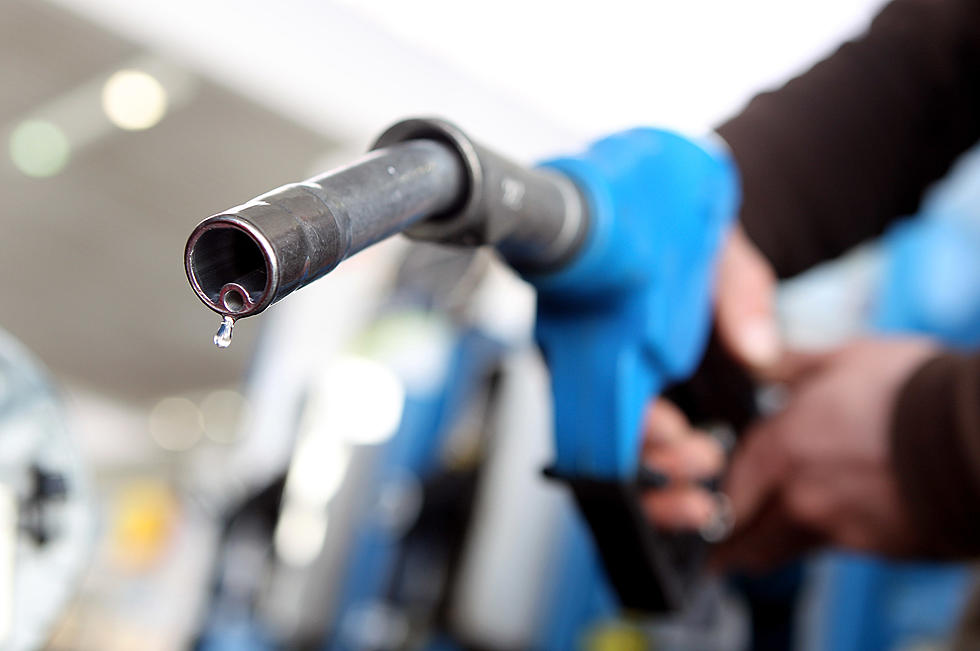 Gas Prices Still Rising in Minnesota
Getty Images
UNDATED -- Average gas prices in Minnesota have risen two cents per gallon in the last week, averaging $3.30.
The national average price for gas has risen 4.6 cents averaging $3.47.
Gas Buddy says the jump in gas prices has continued unabated as oil prices continue to push higher, reaching $94 per barrel last week on continued concern over the possible imminent threat that Russia may invade Ukraine.
Gas Buddy says the bulk of the nation is starting the multi-month transition to summer gas, further adding to the rise at the pump.
In addition, cold weather in Texas last week caused some power outages at major refineries, further weighing on the markets.
Places for Central Minnesotans to Visit in Hawaii