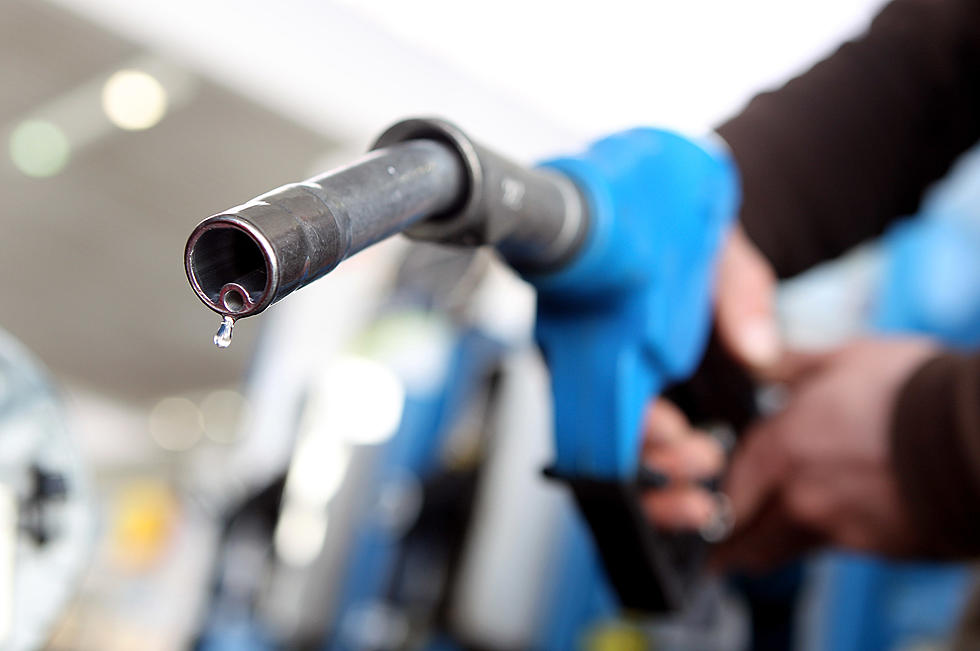 Gas Prices Decline Going Into Labor Day Weekend
Getty Images
UNDATED -- Gas prices have continued to decline going into this Labor Day weekend.
Nationally, gas prices have dropped nearly $1 per gallon since Independence Day.
Gas Buddy says the national price for gas will be $3.79 on Labor Day weekend, the lowest they've been since March 3rd.
By comparison, we paid $3.16 last year on Labor Day, and 10 years ago gas was going for $3.83 over the Labor Day weekend.
Gas Buddy suggests for those of you hitting the road this weekend, shopping around for the best prices. Right now the Buffalo and Hastings areas have the cheapest gas in the state.
States with the most registered hunters
Stacker
analyzed data from the U.S. Fish and Wildlife Service to determine which states have the most registered hunters. Read on to see how your state ranks on Stacker's list.