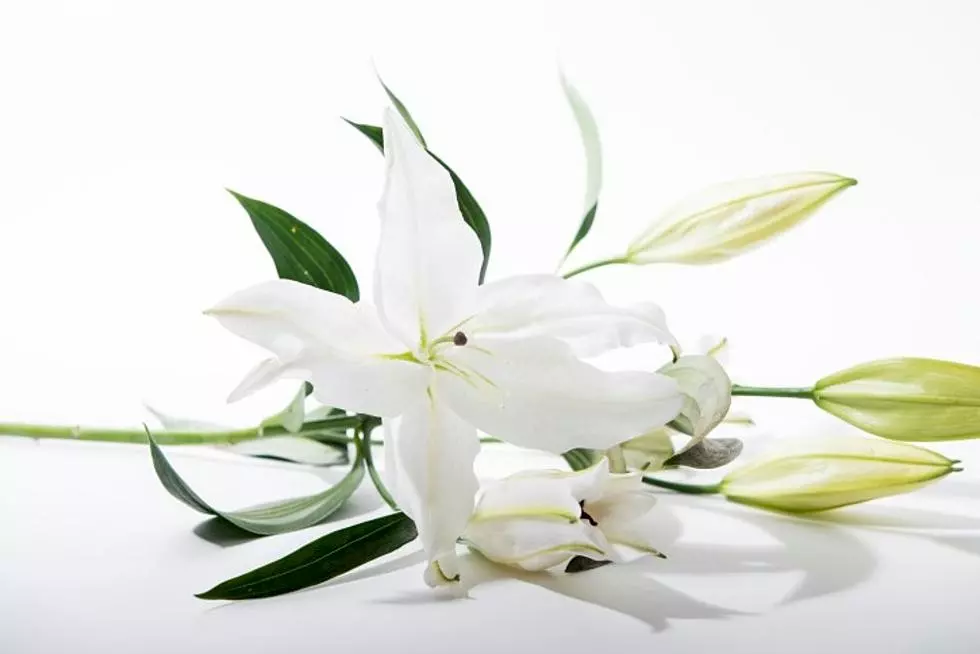 Gary A. Forner, 74, Sauk Rapids
March 31, 1948 - January 31, 2023
Mass of Christian Burial will be 11:00 AM Friday, February 3, 2023 at Sacred Heart Catholic Church in Sauk Rapids for Gary A. Forner, 74 who passed away Tuesday surrounded by his family at the St. Cloud Hospital. Visitation will be 9:30 to 11:00 AM prior to the service at the church on Friday. Rev. Thomas Knoblach will officiate and burial will be at Minnesota State Veterans Cemetery near Little Falls. Arrangements have been entrusted to Williams Dingmann Family Funeral Home, Sauk Rapids.
Gary was born March 31, 1948 in St. Cloud to Elmer and Dolores (Henning) Forner. After high school he enlisted in the Army and proudly served his Country. On April 28, 1973 he was joined in marriage to Mary Ley and they enjoyed close to 50 years of marriage. Gary was a hard worker and worked in the Auto Industry for most of his career, before retiring in 2002. Gary liked watching sports and cheering on the Minnesota Twins, Minnesota Vikings, SCSU Huskies and Minnesota Gophers! He was also an avid collector of baseball cards and model trains. Christmas was by far Gary's favorite time of year and enjoyed watching Christmas movies all year long, with White Christmas being his favorite. He also was a fan of John Wayne and his movies too. Gary loved spending time with his neighbors, family and especially his Grandkids.
Gary is survived by his wife, Mary of Sauk Rapids; daughter, Stacy (Eric) Hanson of Clear Lake; sons, Ty (Tiffany) Forner of St. Cloud and Tony (Lisa) Forner of Palmer; grandkids, Chelsea, Taylor, Kyle, Riley, Carter, Grayson, Avery; sisters, Connie (Richard) Sanden of Avon, Wendy (Mike) Rothfork of Backus, Terry Forner of South Haven. He is preceded in death by his parents, Elmer and Dolores; Mary's parents, Art and Sally Ley; brother-in-law, Paul; and nephew, Jared Boom.