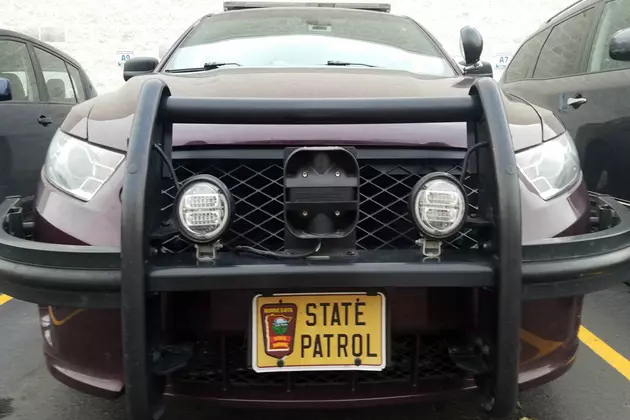 Foreston Woman Hurt in Crash Near Ronneby
Photo: Richard Leguil, WJON
RONNEBY -- A Foreston woman is hurt after a two vehicle crash in Benton County Thursday afternoon.
The incident happened at about 12:45 p.m. at the intersection of Highway 23 and 145th Avenue in Ronneby.
The Minnesota State Patrol says 74-year-old Joan Knutson was heading east on Highway 23, when she turned left onto Ronneby Road and was hit by a GMC Yukon heading west.
Knutson was taken to St. Cloud Hospital with non-life threatening injuries.
The driver of the second vehicle, 50-year-old Jody Eidsvoog of Milaca, and her six passengers were not hurt.