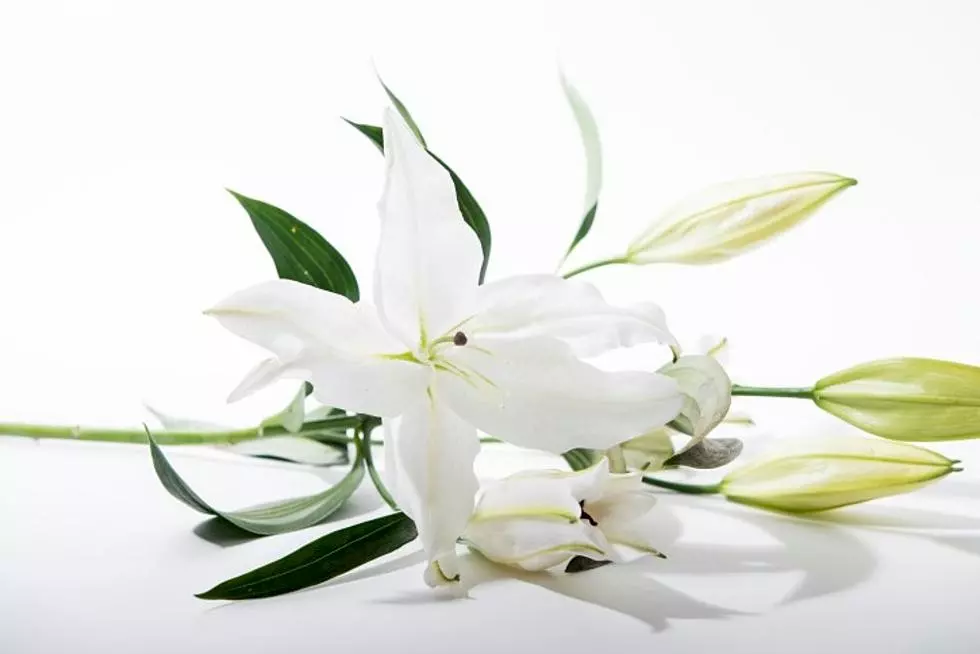 Eric J. Peckskamp, 30, St. Paul and formerly of Sauk Rapids
June 26, 1991 - March 31, 2022
Private family Funeral Services will be held on Saturday, April 9, 2022 at the Daniel Funeral Home in St. Cloud for Eric J. Peckskamp, age 30, of St. Paul, and formerly of Sauk Rapids, who passed away unexpectedly at his home on Thursday, March 31, 2022. Deacon Steven Yanish will officiate. Burial of the urn will be at Assumption Cemetery in St. Cloud.
Public visitation will be held from 4:00 p.m. until 8:00 p.m. on Friday, April 8, 2022 at the Daniel Funeral Home in St. Cloud.
Eric was born on June 26, 1991 to John and Sarah (Peterka) Peckskamp in Fridley, Minnesota. His family moved to Sauk Rapids in 1992 and Eric eventually attended Sauk Rapids High School; graduating in 2010. After graduation he attended St. Cloud State University, graduating with a degree in Special Education in 2014. Eric taught at several school districts through out the state, but most recently with the St. Paul area schools.
Eric was a loving father, son and brother and enjoyed spending time with his family and friends. He was always active and enjoyed being in the outdoors going snowmobiling, playing golf and hockey, deer hunting with his family, running marathons and doing crossfit. He especially enjoyed many water activities at the family cabin on Pelican Lake in Breezy Point. He will be remembered for his dry sense of humor, caring nature and ability to connect with others.
He is survived by his daughter, Isla; parents, John and Sarah Peckskamp of Sauk Rapids; brothers, Joe (Danielle) of Bluffdale, UT, Aaron of Fargo, ND; grandmothers, Marie Peckskamp of St. Cloud and Dorothy Peterka of St. Cloud; and many aunts, uncles, cousins and friends.
He is preceded in death by grandfathers, Albert Peckskamp and Charles Peterka; aunt, Gail Dockendorf; cousins, Adam Dilts and Donna Peterka.
In lieu of flowers, memorials are preferred.