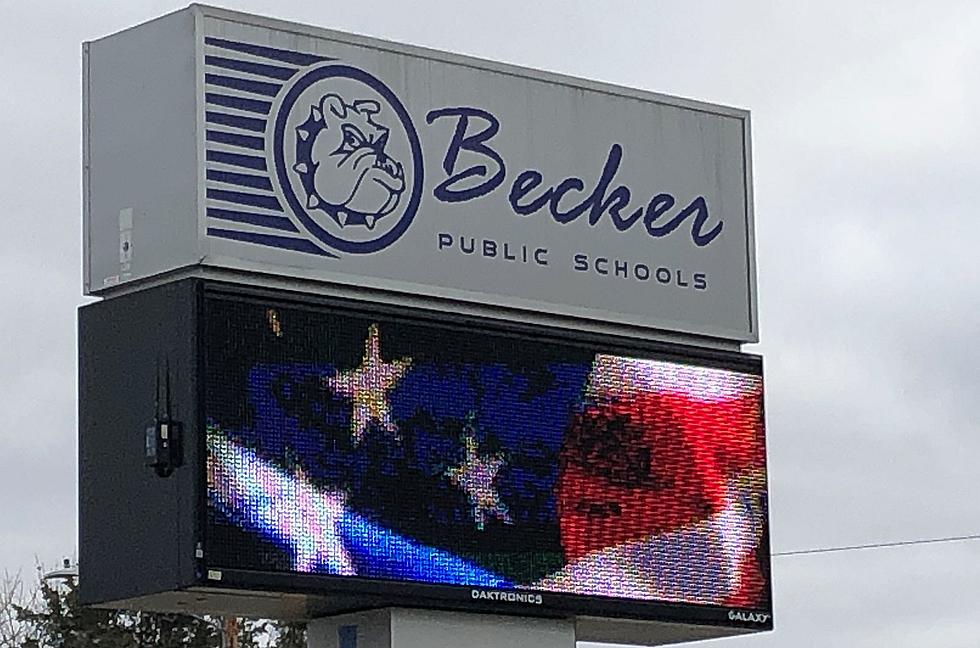 Election 2019: Becker Votes Yes on Two Ballot Questions
Becker Public Schools
BECKER -- Residents of the Becker school district voted to approve a pair of operating levy questions on Tuesday.
The first operating levy question passed 973 to 689. It asked for $330,000 for 10 years to maintain class sizes, preserve current staffing levels and cover operational costs. The increase equates to roughly $40 a year for a home valued at $200,000.
The second question, which passed 1,013 to 647, renewed an existing levy for technology enhancements. It will not amount to a property tax increase for district residents.