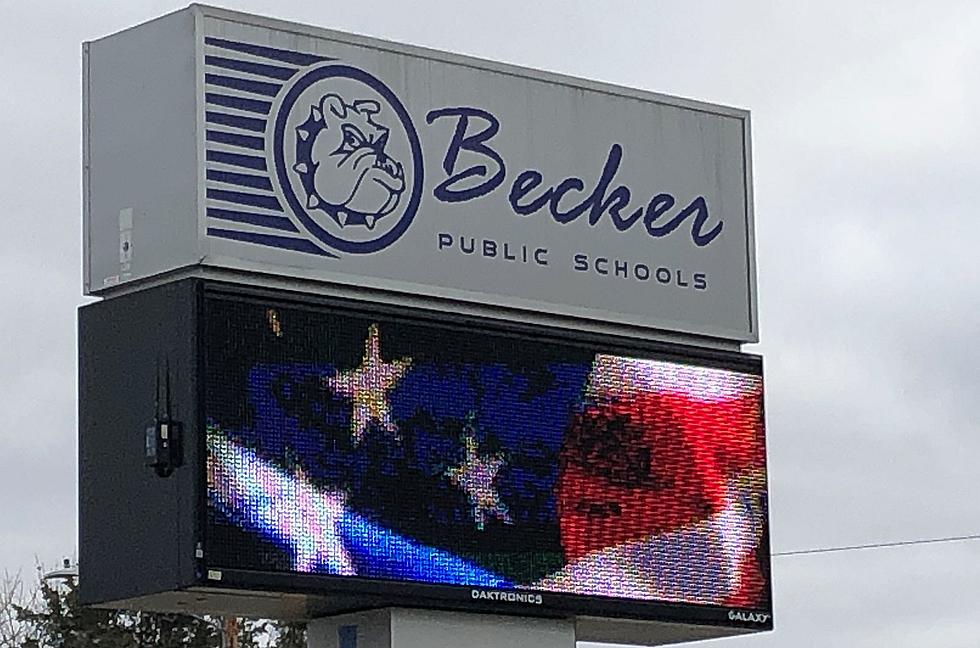 Becker School Rescinds Communication Plan
Becker Public Schools
BECKER -- A very controversial communication plan has been rescinded.
At a special Becker School Board meeting last night, the council voted unanimously to rescind the communication plan approved last May.
Last week, the Becker Education Association filed a lawsuit against Becker Public School claiming the communication plan as written violates their right to free speech, as well a number of other state laws.
The board met in executive session for about a half hour before voting to rescind the policy.
This Newly Listed Mansion Is Less Than 30 Miles From Saint Cloud!
One home, less than 30 miles from Saint Cloud that was just listed sits on 40 acres and features its own basketball court, private 'spring-fed' lake, and gourmet kitchen, among other luxuries. This home is absolutely gorgeous and could be yours for JUST $2.1 million.