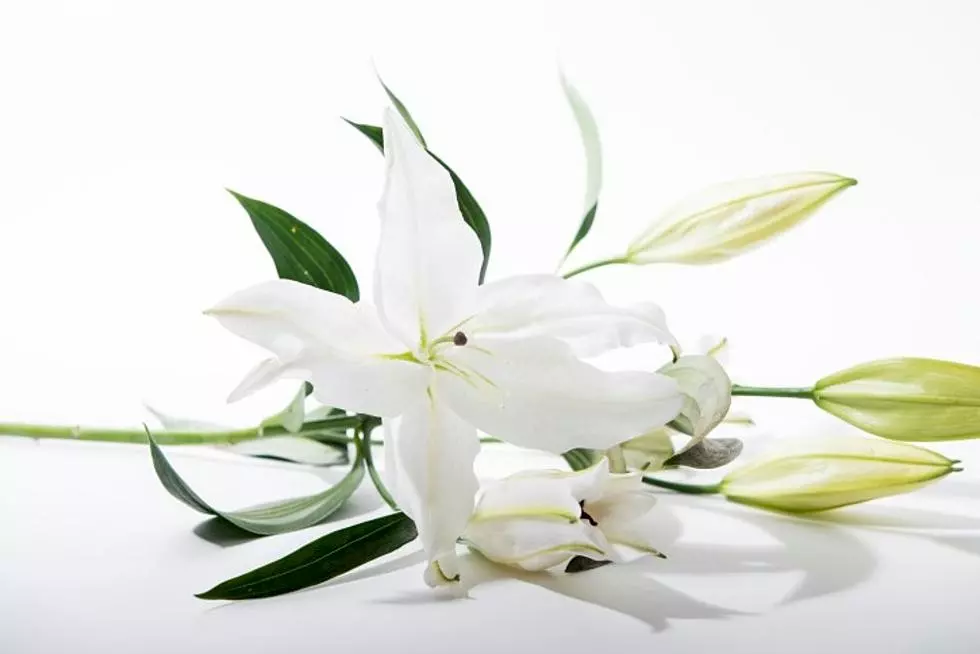 Edwin D. "Ed" Kremers, 76, Sartell
November 29, 1946 - March 3, 2023
Memorial Mass of Christian Burial will be held at 11:00 a.m. on Saturday, March 11, 2023 at St. Michael's Catholic Church in St. Cloud for Edwin D. "Ed" Kremers, age 76, of Sartell, who passed away at his home in Sartell. Reverend Timothy Gapinski will officiate. Visitation will be held from 9:00 a.m. until the time of the service on Saturday at St. Michael's Catholic Church in St. Cloud.
Edwin Daniel Kremers was born on November 29, 1946 to Orlyn and Louise (Maus) Kremers in St. Cloud, Minnesota. He grew up on a farm in Pearl Lake, the youngest of five children. An old school soul and a rebel, he was a devout Catholic and had many occupations in his life: a carpenter, a professional snowmobile racer, a member of the National Guard, a cook at the St. Cloud Hospital, a firefighter in St. Cloud and as a lineman for Northern States Power (NSP) and Xcel Energy for nearly 40 years. Not afraid of danger or of heights, it was a career he loved and a brotherhood he relished. His colleagues were like a second family to him.
He met the love his life, Janice at a bar in downtown St. Cloud. He always joked that it was her who made the first move and asked him to dance. They danced through life for 42 years as a married couple. Their love and devotion to each other is one for the record books. Together they raised three daughters, Candy (Kelley) Rusk, Nicole (Greg) Pauley and Kristi Kremers (Tom Link). He is the proud "Papa" to his grandsons, Connor Pauley and Teddy Link.
Ed was always thinking. Of others, especially his sweetheart and soulmate Jan. Of ways to improve things. Of how to best serve the Lord and his family. He was an inventor and a whirlwind on the dance floor. He lived life with great humor, kindness and thoughtfulness. Irreverent and reverent, all in one incredible man. The dance floor in heaven is surely packed full of loved ones who've eagerly been waiting for his arrival, to congratulate him on a life well-lived and to regale stories of the days gone by. To say he will be missed by us still living is an understatement, and yet, he continues to live through all of us and the way he loved us and continues to love us and laugh with us from beyond.
In addition to his wife, Jan, daughters, and grandsons, he is survived by his sisters, Betty Mueller, Annette Rosha, Joyce (Jerry) Klaphake, sister-in-law, Arlene Kremers and many nieces and nephews.
He is preceded in death by his parents and brother, Dick Kremers who is waiting for him in heaven with a cold beer in hand.
A special thank you to staff of CentraCare Hospice, Dr. Luke and Dr. McGee for their loving and compassionate care of Ed.
In lieu of flowers, memorials are preferred.