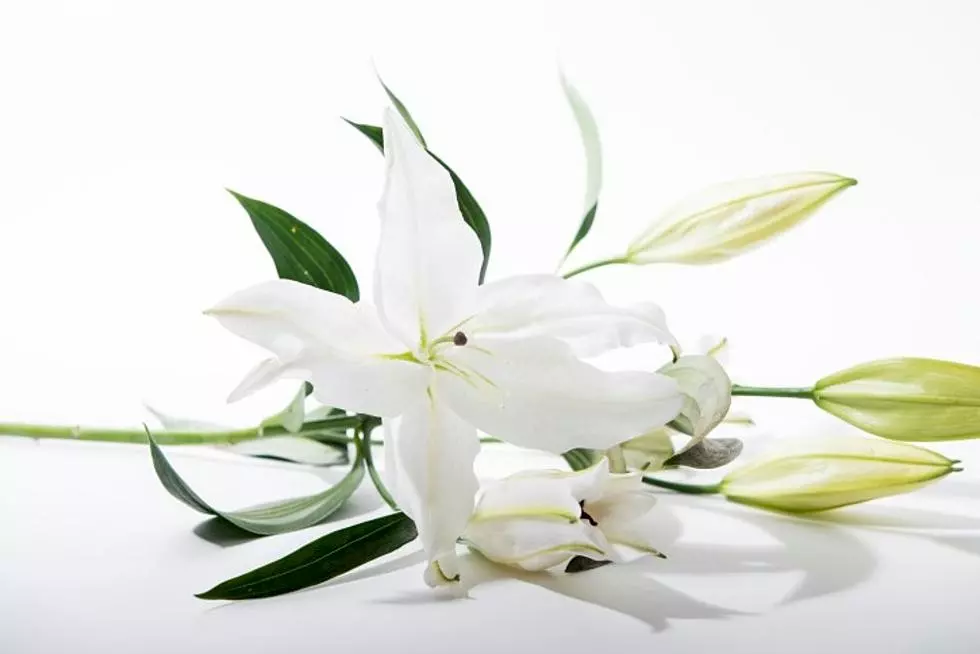 Edward J. Hiemenz, 94, St. Augusta
July 7, 1927 - April 12, 2022
Mass of Christian Burial celebrating the life of Edward J. Hiemenz, 94, of St. Augusta will be at 11:00 a.m. on Tuesday, April 19, 2022 at St. Mary Help of Christians Catholic Church in St. Augusta. Ed passed away peacefully, with family by his side, on Tuesday, April 12, 2022 at Quiet Oaks Hospice House in St. Augusta. Rev. Matthew Crane and Rev. Robert Rolfes will con-celebrate. Burial with military honors will be in the parish cemetery.
Visitation will be from 4:00 p.m. to 7:00 p.m. on Monday and after 10:00 a.m. on Tuesday both at St. Mary Help of Christians Parish Center.
The Mass will be livestreamed on the St. Mary Help of Christians Catholic Church Facebook Page: https://www.facebook.com/SMHOCparish/
Ed was born July 7, 1927 in Buckman MN to Joseph and Angeline (Sand) Hiemenz. He served in the U.S. Navy during WWII and also served 5 years in the U.S. Ground Observer Corps. On August 28, 1948 he married Marcella Czech, they were married for over 73 years. Following the service, Ed graduated from railroading school and found job opportunities as a depot agent and telegraph operator for the Northern Pacific Railroad in the Rocky Mountains and then near Seattle where he and Marcy lived for five years. Moving back to Minnesota he continued to work for the railroad for the next 38 years as it merged to become Burlington Northern, moving from Cyrus to Clear Lake where he and Marcy spent eight years and then to a small farm in St. Augusta. Along the way he and Marcy raised five children and Ed served in numerous community positions including clerk for the Clear Lake School for 10 years, volunteer fireman, boy scout leader and trouble shooter for St. Mark's Catholic Church in Clear Lake. He and Marcy were members of the St. Mary Help of Christians Parish in St. Augusta for over 60 years where he sang in the choir, belonged to the Nocturnal Adoration Society and the St. Cloud Knights of Columbus Council #961, the St. Augusta American Legion post #621 and volunteered in numerous capacities.
Ed was a jack of many trades: besides being a farmer who managed a variety of animals and crops he could fix anything and was known as the neighborhood barber. He was a master woodworker and taught carving at a community center. He frequently donated one-of- a-kind pieces to charity events. In the mid- 1970s after many years of being self-taught he and Marcy earned their GED diplomas, their children beaming with pride. From the age of 13 on, Ed played the concertina and accordion - he couldn't read musical notes - but his skill at playing by ear was unsurpassed. The way the story goes in the early 1990s he met a man who played in local nursing homes who invited Ed to come along. After a few sessions this man disappeared never to be seen again leaving Ed to figure out how to entertain the residents. Within a short time, he attracted other musicians and they became known as the Ed Hiemenz Band, playing old time music in nursing homes and care centers, volunteering their time for more than two decades.
Ed is survived by his children, Diane (Greg) Amer of Roseville, Duane (Melinda) of St. Augusta, Allen (Jane) of St. Augusta, Jayne (Gregg) Kispert of Bloomington, Kevin (Barb) of Camano Island, WA; 13 grandchildren; 20 great grandchildren; and many nieces and nephews.
He was preceded in death by his wife, Marcella on March 24, 2022; sisters, Alma Hiemenz, Clara Schmolke, Marie Walker, Eleanor Loscheider and Leona Juetten; brothers, Emil, Raymond, Herman, Alfred, Victor and Lawrence.
A heartfelt thank you to St. Benedict's Community Assisted Living, CentraCare Hospice and Quiet Oaks Hospice for their loving care.
Memorials are preferred.