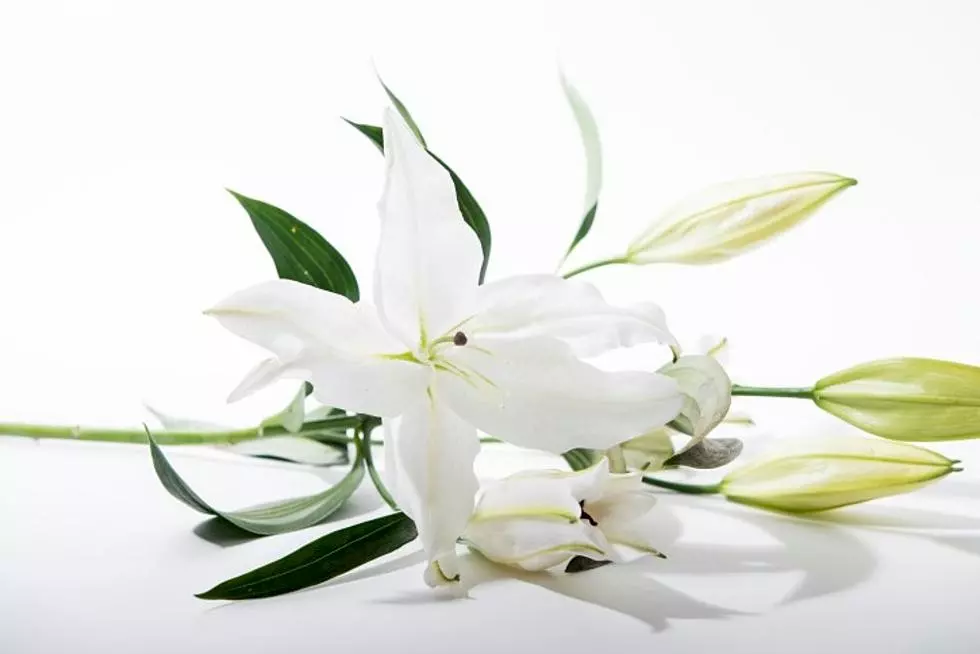 Dorothy J. Sommers, 86, St. Cloud
October 22, 1936 - March 19, 2023
Dorothy J. Sommers, age 86 of St. Cloud, died on Sunday, March 19, 2023.
Dorothy J. Leaf was born in St. Louis Park, MN, in the autumn of 1936 - following the hottest Minnesota summer on record. Dorothy's parents, Oscar and Mabel Leaf were hard working Scandinavian-Americans, originally from the Sunburg area of Minnesota. They had already welcomed Dorothy's two older brothers (Gerald and Conrad) into the world, but had lost Conrad as an infant. The country was in the midst of the Great Depression and, like most people of that era, the Leafs endured it all due to grit and tenacity. Dorothy must have developed those traits in utero, because she embodied them with natural grace.
The modest Lutheran family enjoyed close ties to their church community, friends, and relatives. Dorothy described her father as talented (a self-taught violinist), and her mother as sentimental and sweet. These are qualities that Dorothy herself came to possess. She sang in her high school Glee Club and Church Choir, and she eventually taught herself to lead sing-alongs with her guitar. From her mother, Dorothy took on the sweetest of temperaments. She was gentle, kind, and humble.
Dorothy graduated from St. Louis Park High School in 1954. She met Don Sommers (from Kimball, MN) on a blind date at a baseball game in her senior year of high school. She attended tech school and went on to work briefly as a medical lab technician. During this time, Dorothy and Don maintained a long-distance relationship while he served in the Navy. They were married on December 28, 1957 after Don was discharged from military duty. As a young married couple, Dorothy and Don lived in the family housing units by Selke Field near the SCSU campus, until Don became an elementary school teacher.
After a year in Hibbing, MN, Dorothy and Don returned to St. Cloud where they bought a home on the north side. They lived in that home for the rest of their lives - raising four children (Steven, Susan, Scott, and Gary). Dorothy worked as a teacher's assistant at Bethlehem Lutheran Preschool in St. Cloud, MN. She shared many fond memories of her days among children that she genuinely adored.
In the early 70's Dorothy and Don bought lakeshore property on Stony Lake in Hackensack, MN They worked tirelessly every summer to groom the property - turning it into a gorgeous, park-like retreat for themselves and their many friends and relatives. At the cabin, Dorothy enjoyed hiking, berry-picking, bird-watching, and cross-country skiing. She was also a skilled seamstress, and she LOVED to bake. Many of Dorothy's grandchildren, and even her great-grandchildren recall Dorothy singing her "Going on a Picnic" song as they packed sandwiches and cookies to bring out on the pontoon.
Dorothy is preceded in death by her husband, Don Sommers, her son Scott (Deborah) Sommers, and son, Steven Sommers, her parents, Oscar and Mabel Leaf, brothers Jerry and Conrad Leaf, and in-laws, Laura and Sylvester Sommers. Dorothy leaves behind a son, Gary (Janell) Sommers of Spicer, MN, daughter, Susan (Dave) Souba of Mora, MN, grandchildren, Holly Sommers, Ryan (Emily) Kedrowski, Katelyn Souba, Callie (Nolan) Schmitz, Laura Souba, Mitchell Sommers, Stormy Sommers, Cole Grams, and great-grandchildren Oscar Sommers, Maddy Souba, and Callie's baby girl, who is due to be born in five weeks.