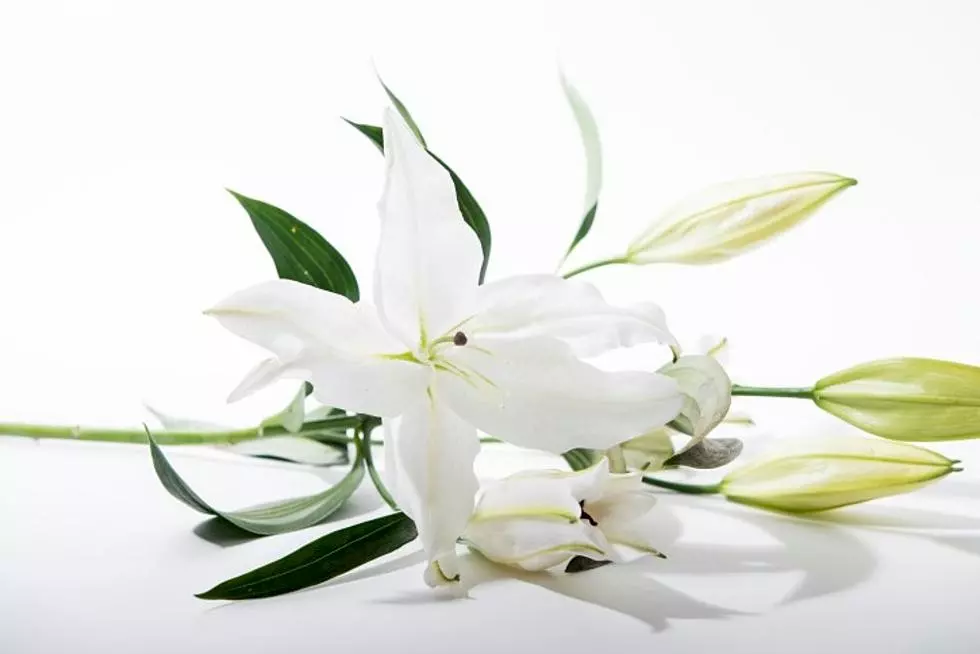 Doris E. Arnold, 99, Clear Lake
December 2, 1923 - March 15, 2023
Mass of Christian Burial will be 11:00 a.m. Tuesday, March 21, 2023 at St. Marcus Catholic Church in Clear Lake for Doris E. Arnold, age 99, who passed away Wednesday at Cherrywood Assisted Living in St. Cloud. Burial will be in the parish cemetery. Visitation will be from 9-11 a.m. Tuesday at the church in Clear Lake. Arrangements have been entrusted to Williams Dingmann Family Funeral Home in Clear Lake.
Doris was born December 2, 1923 in Clear Lake to Joseph and Frances (Carlin) Weis. She married Philip Arnold on August 26, 1946 at St. Marcus Catholic Church, and Phil passed away on September 9, 1990. Doris married Harold Halvorson on May 24, 1996 at St. Marcus Catholic Church, and Harold passed away on April 29, 2010. She lived most of her life in Clear Lake. Doris was a homemaker and also was a teacher at age 18, teaching in California, Regal, MN, Clearwater, MN, and Clear Lake, MN. She was a member of St. Marcus Catholic Church where she was a Eucharistic Minister and Religious Education Teacher. Doris was also a member of the Clear Lake Lioness Club, Wapicada Ladies Golf League, and Clear Lake American Legion Auxiliary. She enjoyed golfing, traveling, spending winters in Texas, and playing cards with her bridge and poker groups.
Doris is survived by her sons and daughter, Tim (Diane) of Clear Lake, Mike (Su) of Elk River, Pat (Shelley) of St. Cloud, Jeff (Christine) of Annandale, Bob (Linda) of St. Cloud, and Deb (E.J.) Beek of Mankato; grandchildren, Becky, Sean, Jill, Erin, Scott, Mary Catherine, Jim, Stephanie, and Mandy; 25 great grandchildren; and siblings, Kathleen Chmielewski of Foley, Leon Weis of St. Cloud, Donna Jenks of Claremont, FL, Lois Stearly of Palm Bay, FL, Kevin (Millie) Weis of Waite Park, Denis (Jo Marie) Weis of St. Cloud, and Marcia (Vince) Pletcher of Hastings. She was preceded in death by her husbands, Phil and Harold; brother, John Weis; and sister, Joan Hurley.