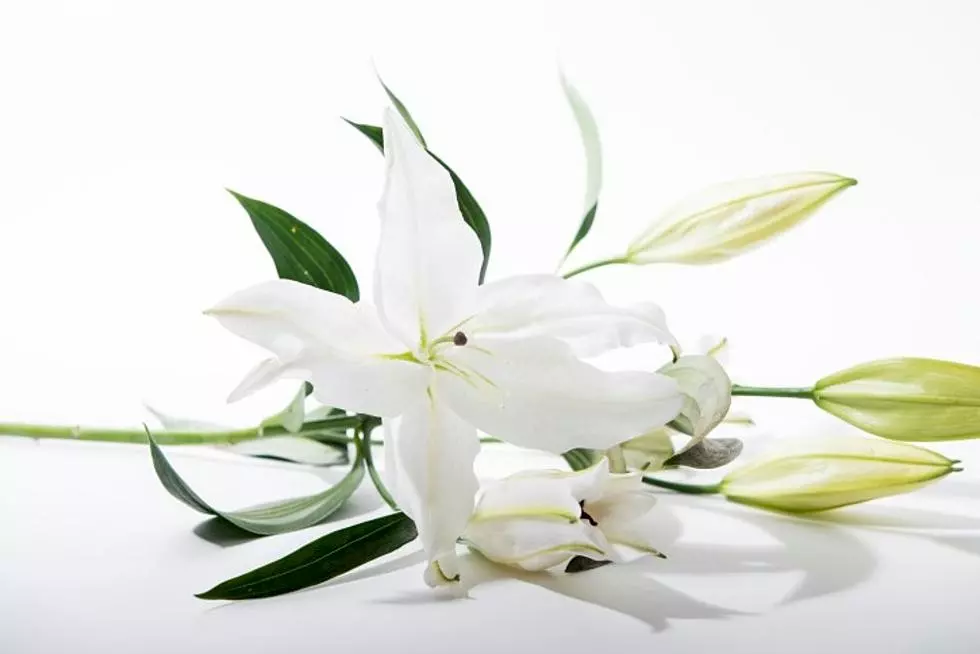 Donald "Don" O. Moran, 84, Sartell
September 10, 1938 - February 21, 2023
Mass of Christian Burial will be 11:00 a.m. Tuesday, February 28, 2023 at St. Francis Xavier Catholic Church in Sartell for Donald O. Moran, age 84, who passed away Tuesday, February 21, 2023 at Assumption Home in Cold Spring. Rev. Ronald Weyrens will officiate and burial will be in the parish cemetery. Visitation will be from 9-11 a.m. Tuesday at the church. Arrangements have been entrusted to Williams Dingmann Family Funeral Home, Sauk Rapids.
Don was born September 10, 1938 in Morrison County to Chauncey and Alice (Gilson) Moran. He honorably served our country in the Army National Guard. Don married Mildred "Millie" Hoelscher on July 27, 1959 at St. Peter's Catholic Church in Browerville. They lived in California for 13 years before moving to Sartell. He was a Vocational Upholstery Instructor at the St. Cloud Correctional Facility for 23 years and owned and operated Don Moran Upholstery for 40 years. Don volunteered as a school crossing guard, school lunch helper, and hospital volunteer. He also participated in mission trips to Sri Lanka after the tsunami and three trips to New Orleans after Hurricane Katrina. Don was a member of St. Francis Xavier Catholic Church, Knights of Columbus, and Men's Wednesday Morning Prayer Group. He was also a member of Correctional Facility Employees, Sartell Senior Connection, and St. Cloud Antique Car Group. He enjoyed country music, spending time at the beach, and old cars. Don's quotes: "Life is supposed to be hard" and "All days are good…just some days are better than others."
Survivors include his wife, Mildred "Millie" of Sartell; sons and daughter, Rodney (Terry) of St. Michael, Wayne (Anne) of Eagan, and Janet (John) Murphy of Greenville, SC, Keith (Rachael) of Victoria; sisters and brother, Lois Manka of International Falls, Marie Drew of Randall, Alice Archer of Motley, Linda Paulson of Sauk Rapids, Barb Moran Braith of St. Cloud, and Tim Moran of Downing, WI; 22 grandchildren and 19 great grandchildren. He was preceded in death by his parents; daughter, Colleen Schaefer; brothers, Leo and Gary Moran; and sister, Jean Totino.